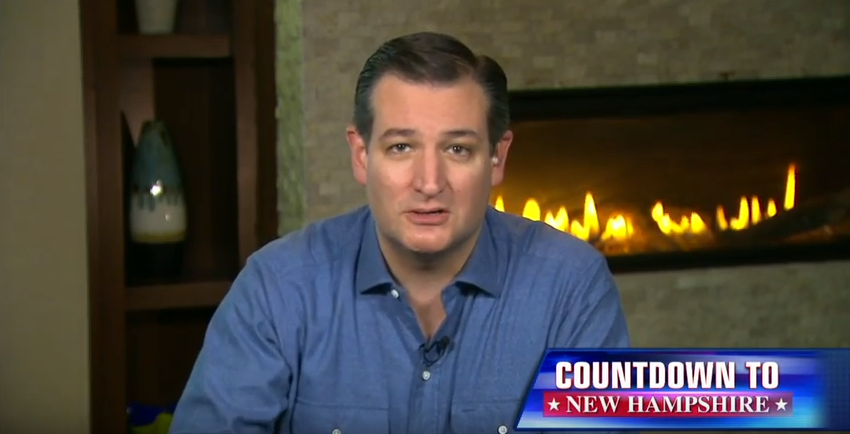 Image via Screenshot
Iowa Republican caucus winner Sen. Ted Cruz (R-Tex.) said on Hannity Tuesday night that it would come as no surprise if establishment Republicans start throwing their support behind fellow contender Sen. Marco Rubio (R-Fla.).
He said that media coverage after the caucus results came in Monday night was evidence of that.
"I was laughing watching some of the media coverage -- some of the interviews afterwards where everyone was saying, 'What do you think about the amazing third place finish of Marco?' And I just kind of laughed and said, gosh, you know, is the media giving a tell there?" said Cruz.
"In media world, bronze is the new gold," he fired. "They're going to push the themes they want to push. They're going to push the candidates they want to push. The Washington cartel has its favorite candidates, but the grassroots are fed up with that."
He added that his win in Iowa showed the "incredible power of the grassroots" and how Americans are fed up with the status quo.  
Listen to Sen. Cruz's full remarks in the video clip below.