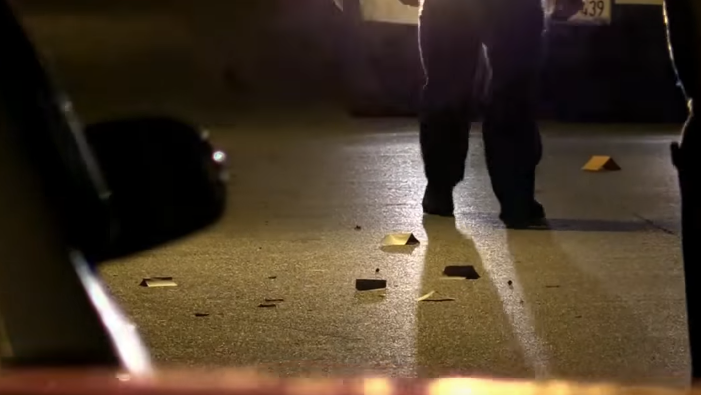 As the temperatures rise, so does the body count in Chicago.
This past weekend saw seven people murdered and 28 others wounded in shootings across the Chicagoland area. This is up from the previous weekend in which six people were killed and 17 others were wounded.
Cook County Judge Raymond Miles was one of the victims that passed away after being senselessly shot down over the past few days. While there is currently no one in custody, reports state that "Myles was shot multiple times in the body." 
It doesn't take being a detective to know that if someone is shot "multiple times" in the same area of their body, they were likely targeted for murder.
Here's an example of this past weekend's carnage in Chicago:
Earlier Sunday in the Far South Side Burnside neighborhood, a 22-year-old man was arguing with his 43-year-old father at about who would walk the dog when they shot each other at 8:21 a.m. in the 9100-block of South Woodlawn, according to police spokesman Anthony Guglielmi. Both men suffered multiple gunshot wounds and were taken to Christ Medical Center, where the younger man was pronounced dead. His father was listed in critical condition. Two weapons were recovered at the scene.
Like father, like son?
Forget Chicago for a second. What are we coming to as a society when deciding who should walk the dog results in a father and son shooting each other multiple times?
While the number of shootings in Chicago is unmatched anywhere in the country, maybe it's time to begin questioning our society and what it has become.