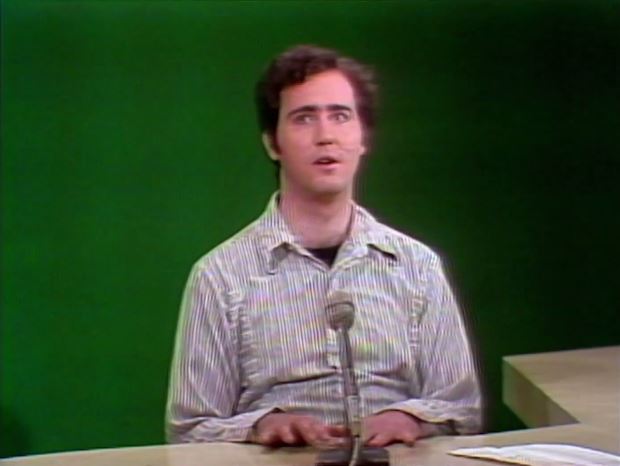 Saturday Night Live had their 40th anniversary celebration last night. The three and a half hour run-time seemed to cram in the stars rather well, with walk on cameos from:Tom Hanks, Alec Baldwin, Melissa McCarthy, Chris Rock, Peyton Manning, Miley Cyrus, Billy Crystal, Paul Simon and Paul McCartney, and even Sarah Palin, to name a few. 
Some argue the cameo appearances hindered the individual talent of the veterans without adding much content. Even SNL writers had their work cut out for them trying to milk the funny out of so many stars and fit them into combined skits.  
One noteworthy montage included some newly released videos of comedians auditioning for the first time. 
Some of the most talented comedians failed to impress Lorne Michaels and company the first time around.  The bite of failure, for those comedians who do not let it stop them can arguably mold a more rounded character audiences can respect. 
Some notable figures who failed auditions for SNL include, Jim Carrey, Steve Carell, Paul Reubens, Stephen Colbert, Aubrey Plaza, Zach Galifianakis, John Goodman, Gleena Davis, and Paul Scheer.
Here is the look back, montage from the show last night.