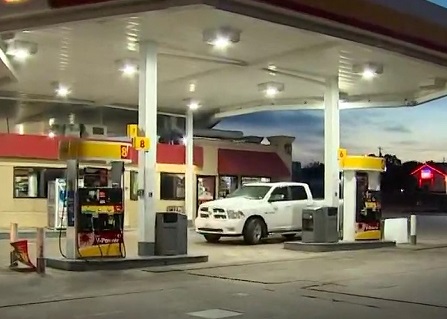 "Colonial Pipeline continues to make forward progress in our around-the-clock efforts to return our system to service," Colonial Pipeline reported Tuesday evening, providing an update on its efforts to recover from a crippling cyberattack.
One of those of steps: increasing aerial patrols and deploying pedestrian and vehicular observers along the 5,000 miles of pipeline:
"Consistent with our safety policies and regulatory requirements, Colonial has increased aerial patrols of our pipeline right of way and deployed more than 50 personnel to walk and drive ~ 5,000 miles of pipeline each day."
As Colonial has reported, all of its pipeline operations were shut down by a cyberattack last Friday:
"On May 7, Colonial Pipeline Company learned it was the victim of a cybersecurity attack and has since determined that the incident involved ransomware. Quickly after learning of the attack, Colonial proactively took certain systems offline to contain the threat. These actions temporarily halted all pipeline operations and affected some of our IT systems, which we are actively in the process of restoring."
Naturally, Colonial is also partnering with "third-party cybersecurity experts, law enforcement, and other federal agencies" to restore operations, the company reported on Monday. One line, running from Greensboro, N.C., to Woodbine, Md., is being operated manually – while supplies last – Colonial reported.