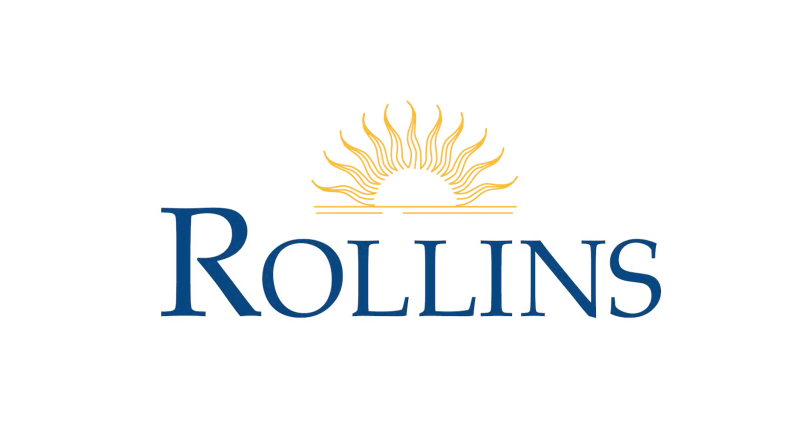 (Image: Screenshot/YouTube)
From the looks of it, Christians are now being persecuted at indoctrination centers — excuse me, I mean college campuses.
A student at Rollins College in Winter Park, Fla., is claiming that he was suspended for questioning a Muslim professor's assertions about Christianity and Jesus Christ.
Marshall Polston, 20, says that the suspension came about when he challenged his Middle Eastern Humanities professor after she told the class that Jesus was never crucified and that His disciples did not believe He was God.
"It was very off-putting and flat out odd," Polston said. "I've traveled the Middle East, lectured at the Salahaddin University, and immersed myself in Muslim culture for many years. Honestly, it reminded me of some of the more radical groups I researched when abroad."
What allegedly led to Polston's suspension was a complaint the professor, Areej Zufari, filed with the campus dean in which she claimed that Polston made her feel "unsafe." The complaint stemmed from Zufari giving Polston a failing grade on a paper.
When Polston continually asked for an explanation as to why Zufari gave him the failing grade, Zufari reported him to the Dean of Safety.
If Polston's claims are true, this is nothing more than a tactic liberals and other radicals use to shut down disagreement. Because Polston didn't condemn Jesus, as Zufari clearly did, that makes Polston a big enough threat to feel "unsafe."
I don't buy Zufari's claim.
Suspending Polston wasn't enough for Zufari.
According to the Central Florida Post,
"Professor Zufari has also filed a police report with the Winter Park Police Department, claiming Polston violated the order and showed up to class on Thursday to harass her.

"This appears impossible however, as Polston confirms to us that he was with his elderly grandfather and traveling to Daytona Beach for the opening of Embry Riddle College's MicaPlex during the hours the class was held.

"He has even provided a receipt from a restaurant in Orlando's Dr. Phillips area, and stills of video surveillance showing him purchasing food during the time of the class as well."
The kicker to all of this is that neither Rollins College, nor Zufari, would provide comment for this story. But Zufari, who was supposedly contacted by the Central Florida Post by text message, was apparently upset that she was even being asked about the situation.
Zufari is playing the classic liberal game of claiming victimhood to stop any open conversation. You can have an opinion, or belief, but it must fall in line with whatever belief is being espoused in the room.
I'm sorry, but that is true fascism.
NOTE: The writer for this story by the Central Florida Post claims that Zufari has some questionable radical Islamic ties. For more on those allegations, click here.
 Thank you for supporting MRCTV! As a tax-deductible, charitable organization, we rely on the support of our readers to keep us running! Keep MRCTV going with your gift here!