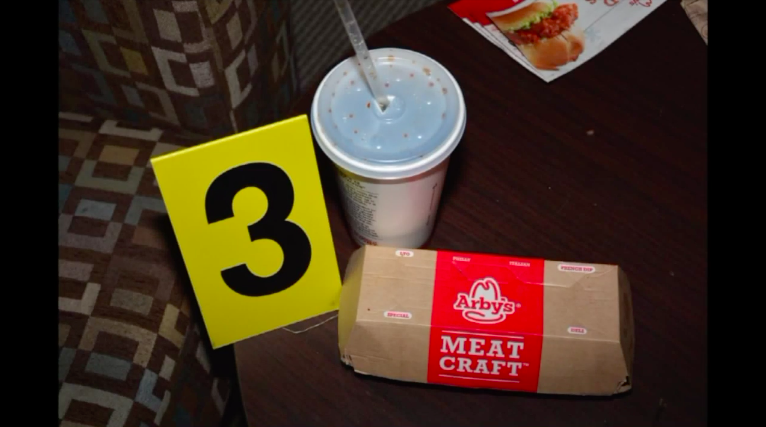 Image via Screenshot
A University of Akron student was sentenced to three years in prison after he killed his roommate in a drunken argument over fast food, Fox 8 Cleveland reports.
Kendal Scheid, 23, of Norwalk, Ohio plead guilty to involuntary manslaughter in the death of his roommate, 23-year-old Duncan Unternaher.
According to police, Scheid and Unternaher were drunk when they got into an argument about fast food at their off-campus apartment last December.
The argument escalated and Scheid stabbed Unternaher.
He had another roommate call 911 for help after the stabbing.
Scheid's sentencing occurred exactly one year after his friend's passing. His attorney called the incident an "unfortunate accident."
Unternaher's father made a statement to the court, saying that he "was blessed to have Duncan for 23 years of his life."
"I can tell you to your face, man to man, I have forgiveness for you, but at the same time I'm saying I have forgiveness for you for murdering my son, but I also want justice for my son," Unternaher's father told Scheid. "I don't understand why today we are in the court room and murder charges are not on the table for 15 to life, but I understand you plead guilty and we accepted the plea." 
"I'm sorry for taking your son, brother, and friend from you," Scheid told Unternaher's family at the hearing. "I regret everything I've done that day." 
Scheid was sentenced to three years and is eligible for early release in six months on good behavior.
For more, check out the Fox 8 report below.