You know you're failing at your job when CNN owns you. That seems to be the case for President Joe Biden in the wake of the debacle that has been the withdrawal, otherwise known as last-minute evacuation, of Afghanistan.
In his Wednesday evening interview with ABC News' George Stephanopoulos, Biden said that he doesn't "think [the withdrawal] was a failure," while the "failure" was continuing simultaneously at the moment he made the comment.
In response, CNN Chief International Correspondent Clarissa Ward, who has been reporting on the ground in Kabul during the Taliban takeover of Afghanistan, issued a question of her own that she framed as what the locals were asking of Biden's comments.
"We heard President Biden say yesterday in his comments to ABC News that this is not a failure," Ward said. "And I think a lot of people outside that airport, particularly those taking the kind of extreme actions, were just talking about would like to know, 'If this isn't failure, what does failure look like exactly?'"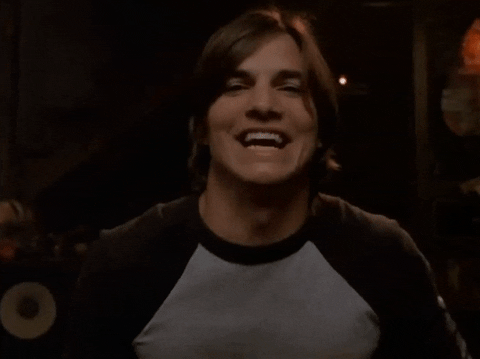 I don't really need to say much more than that. If you'd like to see and hear Ward's comments, watch below:
H/T: Daily Wire