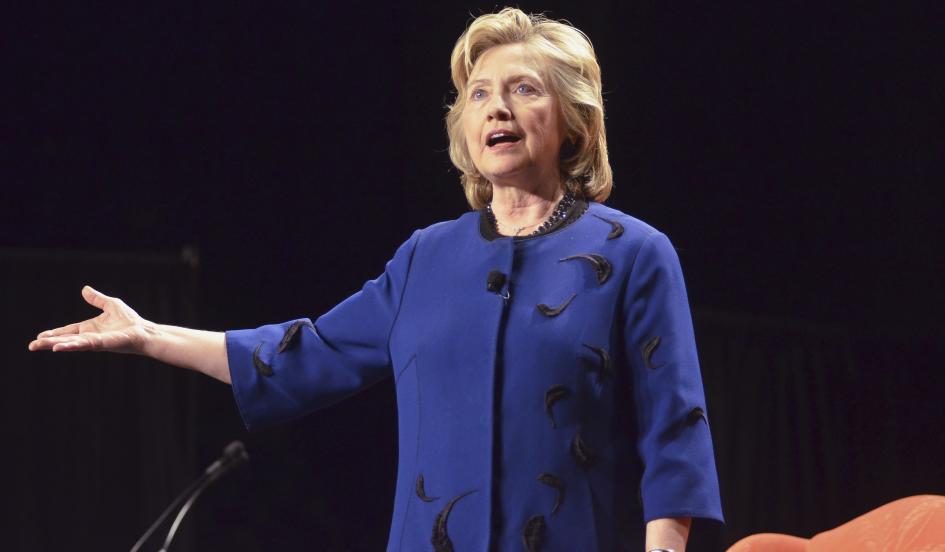 After years of outspoken support for Obamacare, Hillary Clinton is expected to publicly come out in opposition to the provision of the law that taxes so called "Cadillac Plans."  "Cadillac Plans" are generous health care packages offered by private entities such as corporations and unions. Unions have been particularly vocal in their opposition to the tax and other Democratic presidential contenders have come out against the tax as well, including Sen. Bernie Sanders (D-VT) and Former Maryland Governor Martin O'Malley.
Implementation of the tax has been repeatedly delayed and is not expected to go into effect for another three years.
"I worry that it may create an incentive to substantially lower the value of the benefits package and shift more and more costs to consumers," Clinton wrote in response to questions from the American Teacher's Federation this summer.
The Obama Administration has vociferously opposed repeal of the tax, claiming that it would lead to $87 million in lost tax revenues. Additionally, up until now Democrats have been reluctant to publicly criticize the tax in fears that it might give Republicans extra ammo in their effort to repeal Obamacare entirely. However, with an election on the way, the importance of solidifying union support and the view among Democrats that Obamacare is safe from repeal has led some members of the party to break with the administration.
When asked about Clinton's expected opposition to the tax, one GOP official attempted to turn the subject to the ongoing controversy regarding Hillary's Email server.
"Between Clinton's support of Obamacare and her claims about her handling of classified information on her secret email server going up in smoke, Hillary Clinton continues to prove why she cannot be trusted in the White House," Republican National Committee spokeswoman Ali Pardo said in a statement.
Clinton will announce the details of her own health care plan on Tuesday during a campaign stop in Iowa.