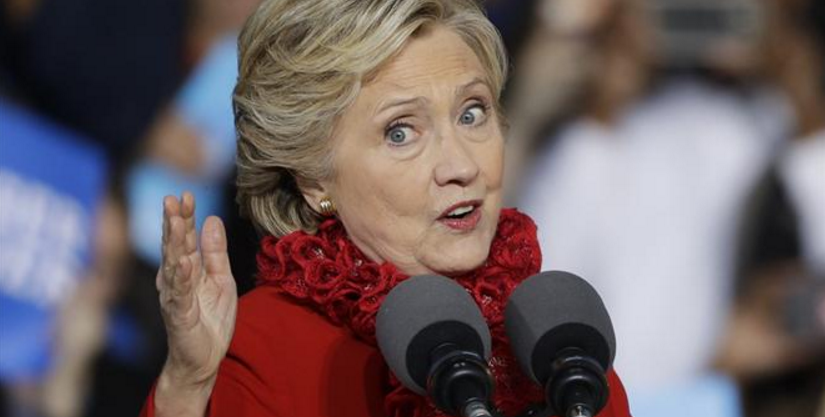 (Image via Twitter)
Before any of the votes were counted, the Hillary Clinton campaign had planned an Election Night victory fireworks display over the Hudson River, The New York Post first reported.
The Clinton campaign had received permission from law enforcement officials last week to do a two-minute fireworks show over the Hudson as early as 9:30 p.m. Tuesday night, a half-hour after the polls close in New York.
Without explanation, the Clinton campaign cancelled the display.
"They do have a permit for fireworks, but at this point we believe the fireworks is canceled," NYPD Chief of Intelligence Tommy Galati said at a city press conference Monday on Election Day security with Mayor Bill de Blasio and Police Commissioner James O'Neill.
When asked why the fireworks were canceled, Galati responded, "I cannot tell you that."
The fireworks would have been launched off Manhattan's Javits Center, where the Democratic presidential candidate and her running mate Tim Kaine will be waiting with supporters for the final vote count Tuesday night.