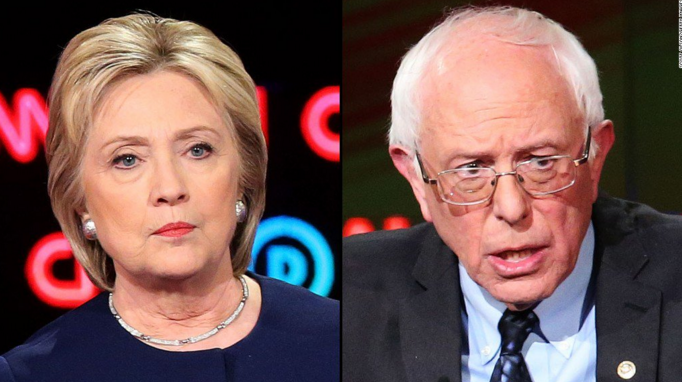 (Image via Twitter)
During the Univision-CNN Democratic presidential debate in Miami Wednesday night, candidates Hillary Clinton and Vermont Sen. Bernie Sanders pushed immigration reform in their opening speeches, no doubt pandering to the large Hispanic population of Florida less than a week from the state's primaries. 
Clinton said that one of her priorities in her first 100 days if elected President will be comprehensive immigration reform with a path to citizenship.
Sanders echoed Clinton's remarks, then tried to one up her by invoking the specter of climate change. Listen to a clip of his opening statement below.