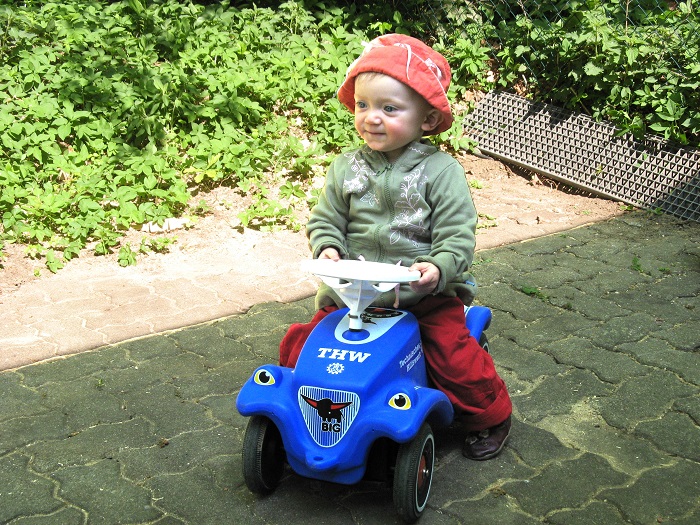 The Brighton and Hove City Council in the United Kingdom caused outrage recently when it sent a letter to parents urging them to help their kids, some as young as four years old, determine their gender identity. This letter came a few months after pupils at Blatchington Mill School in Hove were given a gender survey with 25 different options to choose from, including girl, boy, "genderqueer," and "tri-gender."
The letter read, in part:
We recognise that not all children and young people identify with the gender they were assigned at birth or may identify as a gender other than male or female, however the current systems (set nationally) only record gender as male or female.

Please support your child to choose the gender they most identify with.

Or if they have another gender identity please leave this blank and discuss with your child's school.
Many parents were obviously outraged. Facing a backlash, a spokesperson for Brighton's equalities committee released this statement:
We have inserted the additional text about gender identity in response to calls from families, young people and schools to show an inclusive approach.

There are increasing numbers of children and young people nationally identifying as trans.

We will review this to see whether we can make it clearer that we consider discussions around gender identity to be an option for parents rather than an obligation.

By acknowledging the range of gender identities in our school communities we are helping ensure schools are safe spaces for everyone.
Others supported the move. Stonewall, an LGBTQ organization, told Mashable they "support children on trans and gender identity issues and ensure that they feel happy, welcome and accepted at school," adding, "We believe it is important for children to learn about diversity and inclusion, in an age-appropriate way,"