On last night's The Tonight Show, talk show host Jimmy Fallon challenged singer Christina Aguilera to a game of random musical impressions.
Aguilera gave her best shot at imitating stars Cher, Shakira, and best of all, her long-time pop rival Britney Spears.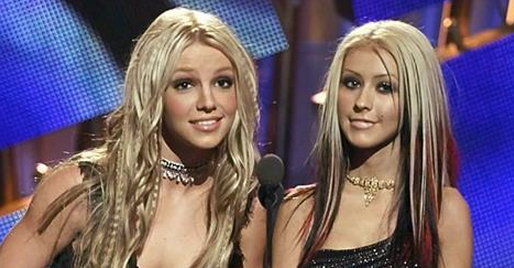 After channeling Spears's voice to the nursery rhyme "This Little Piggy," Fallon couldn't help but jump out of his chair and give Aguilera a standing ovation.  
Did The Voice coach nail it? You be the judge. Check out the video of her performance below.