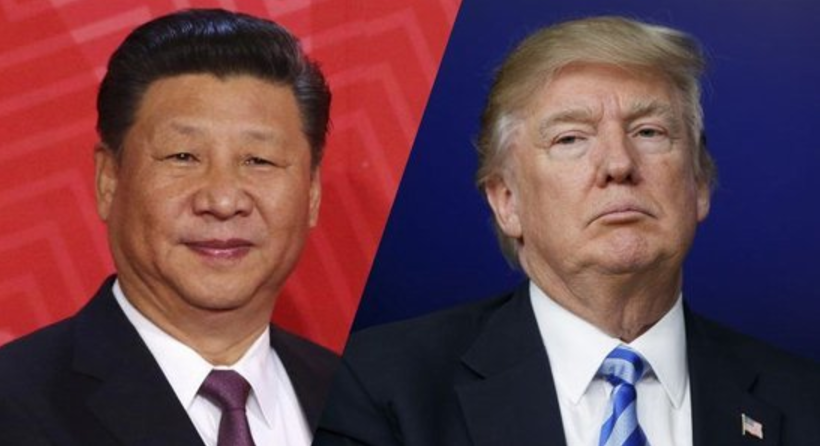 China will remain neutral if North Korea attacks the United States, but will step in and defend Pyongyang if the United States strikes first and tries to overthrow the rogue regime, Chinese state media said Friday reports Fox News.
"China should also make clear that if North Korea launches missiles that threaten US soil first and the US retaliates, China will stay neutral," wrote the Global Times, China's national newspaper controlled by the Communist Party. "If the U.S. and South Korea carry out strikes and try to overthrow the North Korean regime, and change the political pattern of the Korean Peninsula, China will prevent them from doing so."
"China opposes both nuclear proliferation and war in the Korean Peninsula," the newspaper goes on. "It will not encourage any side to stir up military conflict, and will firmly resist any side which wants to change the status quo of the areas where China's interests are concerned."
It is hoped that both Washington and Pyongyang can exercise restraint.
The warnings came after President Trump stepped up his rhetoric against North Korea on Thursday, saying his earlier threat of "fire and fury" in the event of any further provocations maybe "wasn't tough enough."
On Thursday, it was reported via the state-run Korean Central News Agency (KCNA) that North Korean military leaders were examining a plan to launch four missiles at the U.S. territory of Guam.
KCNA said the plan would be presented to dictator Kim Jong Un in a matter of days.
Trump responded to the threat to strike Guam with a threat of his own:
"Let's see what [Kim Jong Un] does with Guam," the president said, speaking to reporters at his New Jersey golf club. "He does something in Guam, it will be an event the likes of which nobody has seen before – what will happen in North Korea."
Thank you for supporting MRCTV! As a tax-deductible, charitable organization, we rely on the support of our readers to keep us running! Keep MRCTV going with your gift here!