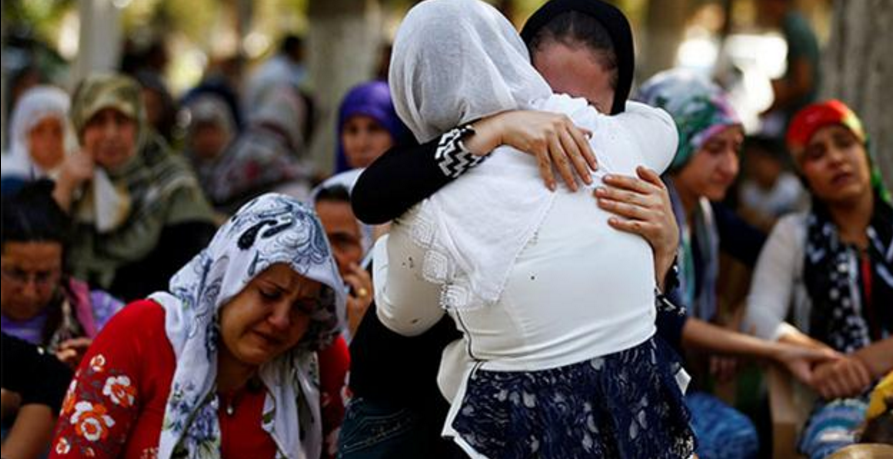 (Image via Twitter)
A suicide bomber said to be between 12 and 14 years old carried out an attack on a wedding in Turkey on Saturday that killed at least 51 people. 
The boy bomber targeted an outdoor Kurdish wedding in Gaziantep, a city located near the Syrian border.
At least 22 victims were under the age of 14, a Turkish official tells CNN.
The bride and groom were among the dozens injured and were taken to the hospital. 
Authorities found a suicide vest at the scene. It remains unclear whether the child set off the bomb himself or it was detonated remotely. 
Turkish president Tayyip Erdogan on Sunday blamed ISIS for the attack.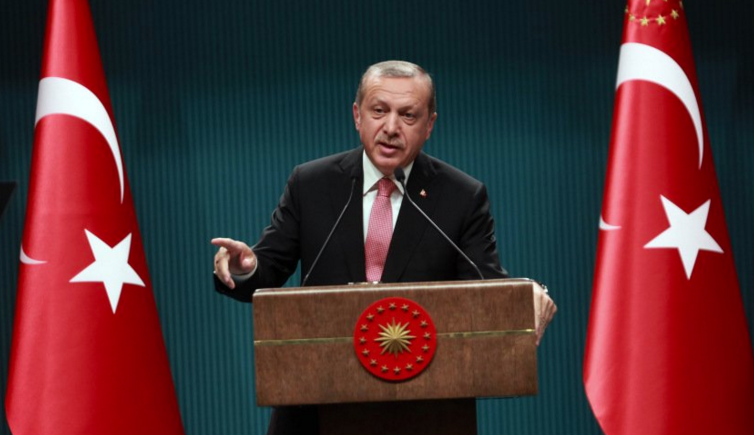 (Image via Twitter)
"Initial findings of the governor and our police forces indicate the attack has been perpetrated by Daesh," Erdogan said, using an Arabic term for the Islamic extremist group. 
The terror act came after Turkey announced on Saturday that it would play a more active role in efforts to end the war in Syria. 
BBC reports that the attack was possibly an act of revenge:
"If this was an attack by so-called Islamic State, it could be a response to the jihadists' recent loss of territory in Syria," writes BBC. "Kurdish fighters with the US-led coalition drove them out of a stronghold, Manbij. Perhaps this attack on a Kurdish wedding in Gaziantep was an act of revenge."
The White House issued a statement on Sunday from National Security Council spokesperson Ned Price, condemning the terrorist attack "in the strongest possible terms."
"The perpetrators of this barbaric act cynically and cowardly targeted a wedding, killing dozens and leaving scores wounded," it reads. "We stand with the people of Turkey as they defend their democracy in the face of all forms of terrorism."
Vice President Joe Biden plans to visit Ankara on Wednesday, Aug. 24, in an effort to "reaffirm our commitment to work together with Turkey, our valued NATO Ally and partner, to confront the scourge of terrorism."