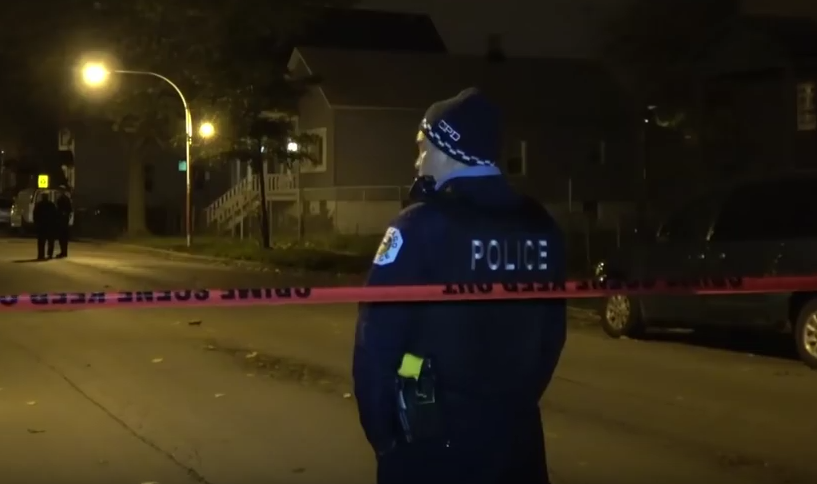 While 14 people being shot over a weekend doesn't sound very positive at all, it could be an encouraging sign for the city of Chicago.
This past weekend saw the second lowest amount of people shot over a weekend in Chicago this year. Four people were murdered and another 10 were wounded in shootings across the Chicagoland area over the weekend. 
The Chicago weekend with the lowest amount of shooting victims came between the evening of Jan. 6 and the morning of Jan. 9. Only one person was killed and eight others were wounded during the second weekend of 2017.
The number of victims this weekend was cut in half from 28 victims the weekend before.
While it would be much better if no one were shot at all, this could be the beginning of a positive trend, and much lower body count, for the Windy City.
Here is just a taste of the violence that occurred over the weekend:
Earlier Sunday, a man was killed in an East Side neighborhood drive-by shooting that left another man hurt on the Far South Side. Two 18-year-old men were getting into a parked vehicle about 1:20 a.m. in the 10900 block of South Mackinaw when a silver Chevrolet Malibu drove by and someone inside fired shots in their direction. One man was shot in the back and taken to Christ Medical Center in Oak Lawn, where he was pronounced dead at 2:27 a.m., authorities said. His name has not been released. The other man suffered a laceration to his left ear, thought to be caused by shattered glass from the vehicle. He was taken in good condition to Trinity Hospital.
So many of these shootings seem to follow a pattern. Someone was sitting in a car, someone else rolls up on them and then they open fire on the person sitting in the car.
Many of these shootings are considered a part of gang violence. If someone is shot that wasn't intended to be shot, they are merely considered collateral damage.
All we can do is hope that the number of victims continues to fall.