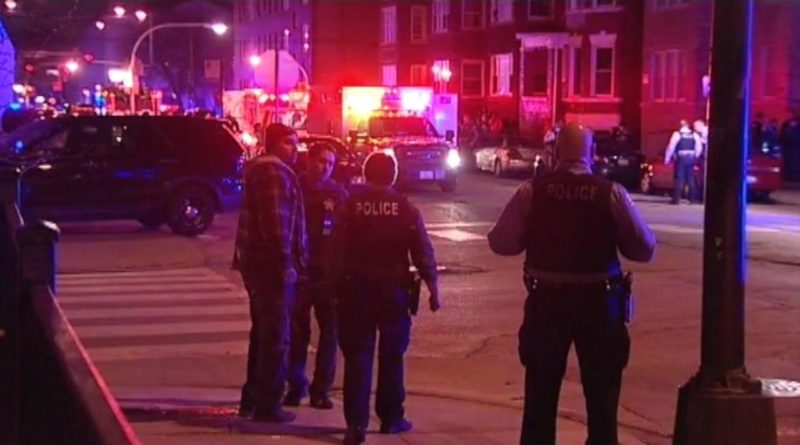 Thank God for the frigid temperatures in Chicago this past weekend.
Unlike the usual weekend in the Windy City, Chicago saw a precipitous drop in shootings with only one person murdered and eight others wounded over the three-day period. 
This was a noticeable decline in numbers compared to the New Year's weekend, where 55 people were shot including six who died. As gruesome as that sounds, shooting numbers are down compared to this time in 2016.
According to the Chicago Tribune:
So far this year, at least 72 people have been shot in the city compared with 97 during the same period last year, according to data kept by the Tribune. There have been 10 homicides, down from 16 this time last year.
While the number of victims is still staggering, and outpacing previous years not named 2016, any drop in violence is an encouraging sign.
We just hope that the bitter cold weather has not been the only factor in the decline. 
Thank you for supporting MRCTV! As a tax-deductible, charitable organization, we rely on the support of our readers to keep us running! Keep MRCTV going with your gift here!