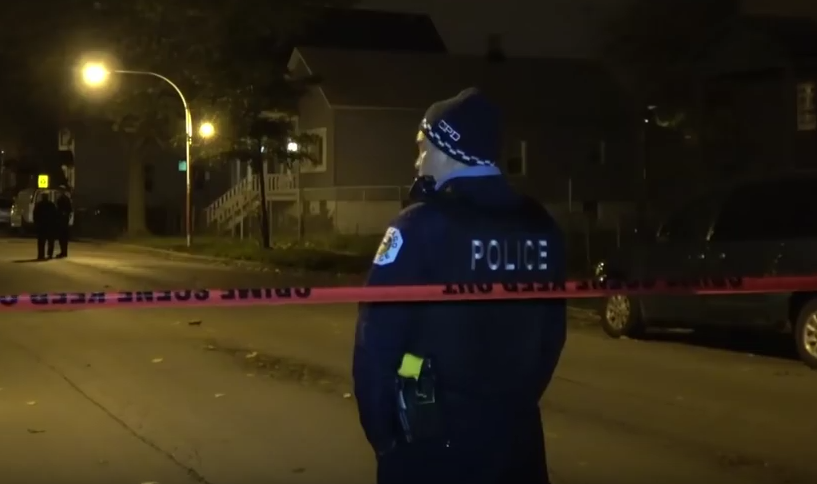 It's not exactly a good thing to tout hitting certain numbers when it comes to shootings and murders that result from said shootings.
Unfortunately, in the case of the city of Chicago, shootings and homicide numbers just keep rising.
Six people were murdered and "at least" 15 others were wounded in shootings across the Chicagoland area this past weekend. The previous weekend saw six people murdered as well, while 26 others were wounded in shootings in the Windy City.
Last Tuesday saw the Second City pass 200 homicides for the year. That number is part of the total number of people shot, which passed 1,150.
Here's an example of the this past weekend's violence:
Jamari Richmond, 18, was playing basketball when someone fired shots at him from a vehicle driving north in the 7300 block of South Union, according to Chicago Police and the Cook County medical examiner's office. Richmond suffered a gunshot wound to the head and was taken to Christ Medical Center in Oak Lawn, where he was pronounced dead at 5:06 p.m. He lived in the block where he was shot.
Look at the ages of the people who were murdered this past weekend: 17, 18, 19, 23, 24 and 44.
Whole 44-years-old is still too young to for any reason, half of the men killed were teenagers and two others were in their early-to-mid 20s. Heck, one of the people killed wasn't even legally a man yet.
The slow genocide of minority males in Chicago continues with no end in sight.