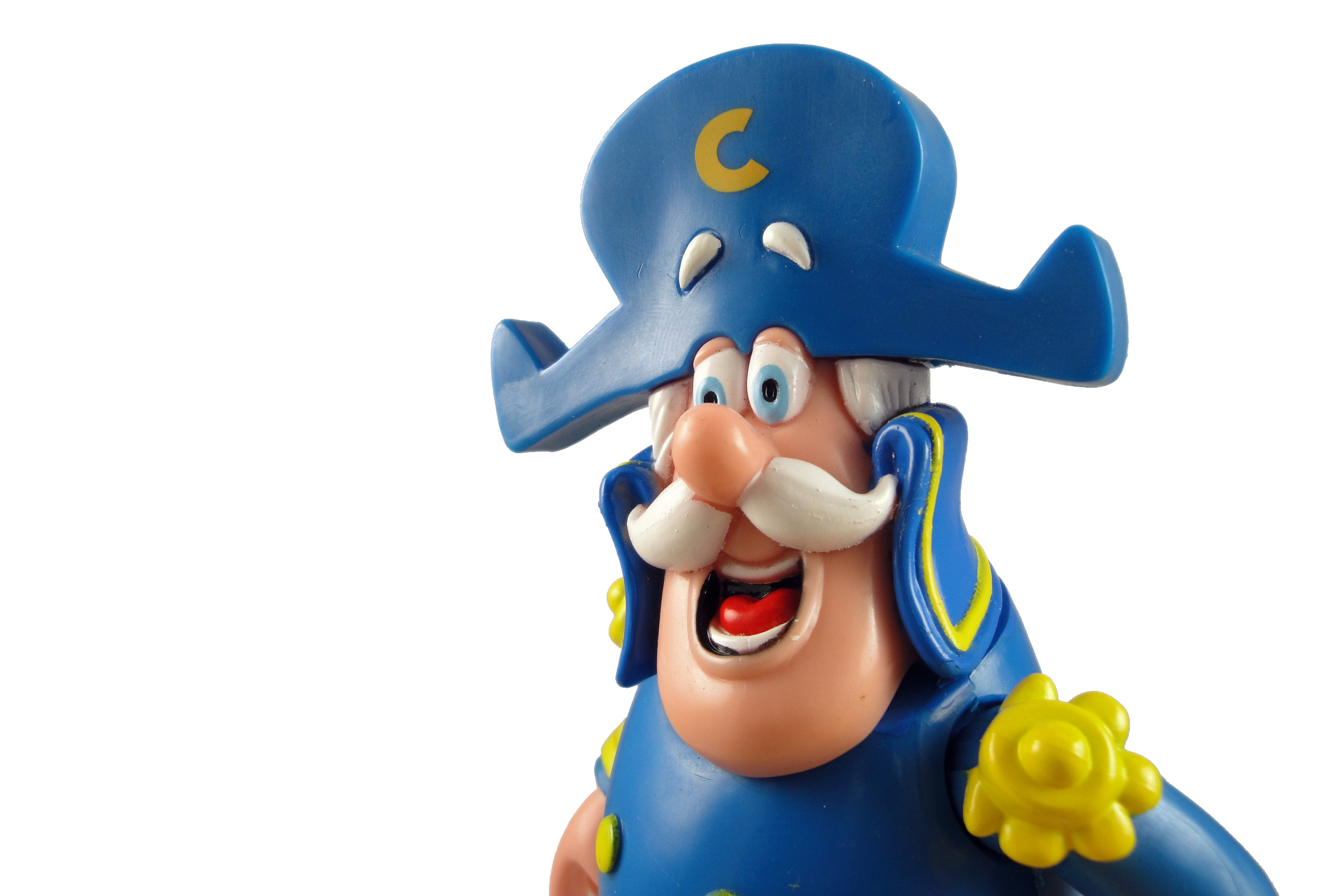 Think the field of candidates running for the presidency in 2016 is crowded this election cycle? YOU HAVE NO IDEA!
If you watch the news you probably have only heard about the 22 major party candidates who are currently seeking their parties presidential nomination. (23 if Vice President, Joe Biden throws his hat in the ring.) But the reality is that almost anyone can file the paperwork to officially run for our nation's highest office and as of this writing 891 forms have been submitted to the Federal Elections Commission launching official White House Campaigns.
While some are seriously minded candidates, others are most likely pranksters who think it's just hilarious to see the names of fictional characters and household pets included on the same list with big names like Hillary Rodham Clinton and Donald Trump.
Here are some of the famous-name candidates who are officially running for president:
Captain Crunch,
Forrest Gump, 
Obi-Wan Kenobi,
Jeffery Dahmer
The Ghost of Ronald Reagan
Satan,
Queen Elsa from the movie "Frozen,"
Rocky Balboa
Al Capone, and
Captain Jean-Lu Picard
Other lesser-known candidates in the field of 891 include Zibble the Puppet,  Bippy the Clown, Dat Azz, Frank Undderwood, Deez Nuts (who is actually polling surprisingly well in North Carolina.), Buddy The Elf, Buddy the Cat (Very strong contingent of cats in the race this year.), and Sydney's Voluptous Buttocks.
And, my personal favorite: Limberbutt McCubbins (a cat).
Of course simply becoming an official presidential candidate does not mean that you automatically get onto the ballot.  That requires getting hundreds of signatures in each state and I'm guessing that Limberbutt McCubbins lacks the resources to mount a serious challenge to Jeb Bush.
But he seems to be taking the race seriously anyway.  Here is Limberbutt's official campaign video. 
Well, he's got my vote!  The time is meow, people! The time is meow.