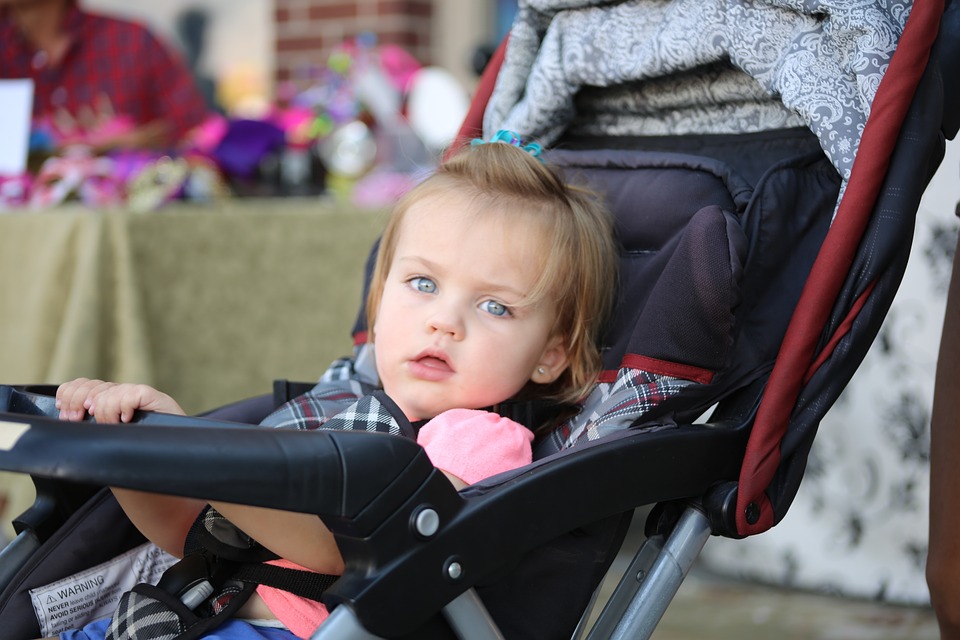 President Trump is already making feminism great again -- especially in Canada!
VICE writer Sarah Berman interviewed two Canadian women who are forgoing their plans of having children because of Trump's presidency.
A woman identified as "Whitney," a 33-year-old "black, bi-racial" woman from Ontario, told Berman, "We had about a month of trying to get pregnant last year," but when Trump won, "we both freaked out. We just lost our nerve."
Whitney told Berman she changed her plans to have kids, which she started discussing at 27 or 28, because of the alleged "rising tide of hate."
"I have a few Muslim friends where I live, and the things that happened to them in the last year I cannot believe," Whitney claimed. "One woman had her head scarf yanked off. Another was told by a bus driver to 'get off' because 'you're a terrorist.'"
Whitney blamed the increase in hate crimes her friends claimed they experienced on "crazy white fragility takeover."
"The election just felt like a confirmation of everything I had in the back of my mind," she continued.
Kiera (whose name is also spelled "Keira"), a 28-year-old from Vancouver, decided not to have children because she believes Trump's presidency could lead to the Earth becoming uninhabitable in 35 years.
Kiera had reportedly been discussing the "consequences" of having kids because of climate change for a few years, but Trump's win convinced her not to have children.
Kiera said, "It's super scary from a climate perspective."
"He's been pretty vocal about pushing through as many fossil fuel projects as possible, which makes it pretty much impossible to restrict emissions the way we need to if we're going to prevent catastrophic climate change," she explained. "I feel we're already in such a dangerous time for climate change and deniers. We have such a small window, I'm not sure if we even have time now to act on that. If the planet is literally uninhabitable in 35 years, I don't know ethically how I could bring a human into this world. Just because I want to have a kid, you know, for funsies?"
"I used to kind of tell myself that every generation feels they're witnessing the end of society. I thought this might be normal neurosis, but I don't know. It's hard to see a light at the end of the tunnel. Getting pregnant would involve lying to ourselves," she claimed.
Back in the United States, women are also opting not to have children because of Trump. Cosmopolitan reports American women are choosing to have IUDs implanted, which can last anywhere from 3 to 12 years if they are not removed.
Other Cosmpolitan articles also urge women to get IUDs in the wake of Trump's election. One's headline reads, "Women Are Urging Each Other to Get IUDs Now — Before It's Too Late," another headline and summary state, "Talk to Your Doctor About an IUD: If you've been considering getting one but putting off making an appointment, do it now," and one weighs the pros and cons of whether to get an IUD since Trump won.
According to Cosmopolitan, the demand for IUDs at Planned Parenthood has increased by 900 percent since Trump's victory.
Thank you for supporting MRCTV! As a tax-deductible, charitable organization, we rely on the support of our readers to keep us running! Keep MRCTV going with your gift here!