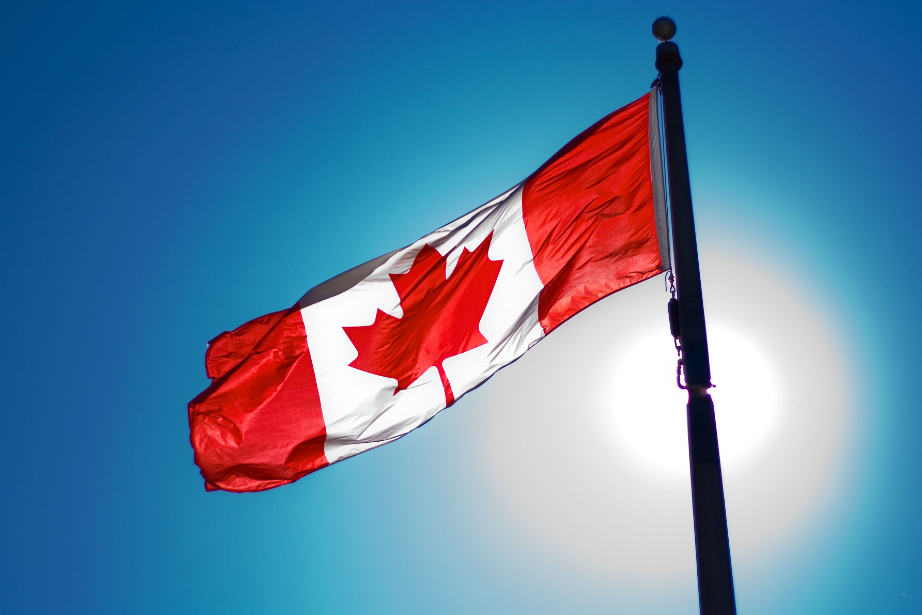 The Canadian national anthem may soon be gender-neutral.
Liberal MP (Member of Parliament) Mauril Belanger's bill, which passed a second-reading vote in the House of Commons on Wednesday, would change the English lyrics of "O Canada" from "in all thy sons command" to "in all of us command."
The bill will now go to the heritage committee for a study.
Supporters of the bill cite the year, 2016, as the reason why they back the initiative.
New Democrat MP Christine Moore said, "We are in 2016. The Canadian population will understand why we want to make the change. It is not a big change, and there will not be a big difference in the national anthem, but the difference is significant for women all across Canada."
"It is the right time to do it. Let us make our national anthem inclusive," she continued.
Liberal MP Greg Fergus, who also supports the bill, said, "This year, 2016, marks the 100th anniversary of women's right to vote. Next year we will celebrate the 150th anniversary of Confederation. It would be nice if we stopped excluding women from their national anthem."
Belanger has been suffering from failing health, having been diagnosed with amyotrophic lateral sclerosis (ALS) last year. Liberals have accused Conservatives of reportedly "taking away the chance for Belanger to see his bill pass while he is still able to enjoy it."
Conservative MP Erin O'Toole discredited those attacks, stating, "[Belanger's] a friend and someone I admire greatly and seeing him struggle with ALS is tragic and a lot of us want him to be able to fulfill his duties as an MP, so we all want that go forward, but we also have to look at the substance of the bill."
Speaking in opposition to the bill, O'Toole said, "It is wrong for a country to tread on its heritage and history, even when some of those heritage symbols, songs, and anthems may seem a little dated when looking at it through the lens of 2016. That is really what we have come to with a debate about our national anthem."
"Anthems, symbols, heraldry, and heritage are the connections we have to the past. We can learn now by looking at them, but we should be very reticent to change them, because they are part of our history. It is critical for us to learn from that history, but changing things to suit today, with respect to some of the early symbols of this country, is not a way we can show we have evolved," he continued. A poll conducted by Mainstream Research on May 11 found that 62 percent of Canadians support changing the national anthem to "all of us."
Library and Archives Canada notes the 1908 English lyrics were gender-neutral.