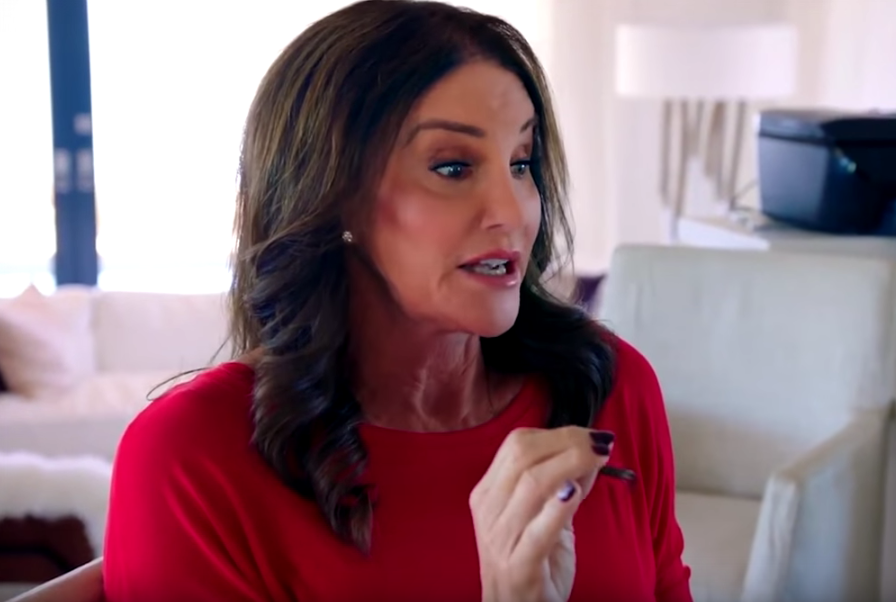 Transgender icon Caitlyn Jenner thanked Republican presidential candidate Donald Trump for coming out in support of allowing transgender people to use whichever restroom they choose.
In a video posted on Facebook, Jenner says, "Okay, last week, Donald Trump said I can take a pee anywhere in a Trump facility, so I am going to go take a pee in the lady's room" while walking by Trump International Hotel.
The video shows Jenner asking the person sitting at the hotel front desk for directions to the women's room. While walking by the men's room, Jenner announces, "Not anymore!"
After leaving the restroom, Jenner says, "Thank you, Donald, I really appreciate it."
Jenner, who has vocalized support for Trump's fellow Republican presidential candidate Ted Cruz, also took the opportunity to criticize Cruz for his position on transgender bathrooms.
While using the restroom, Jenner claimed, "nobody got molested."
Jenner uploaded the video with the hashtags, "#everyonehastopee" and "#flushdiscrimination."
The top comments on the video include trans advocates calling Jenner "dilutional" [sic] and "delusional" for agreeing with Trump.
MRCTV Reader,
The liberal media are terrified of the truth, especially when it leads to uncomfortable questions about their own leftist worldview.
MRCTV is the multimedia division of MRC featuring original content and aggregated videos of the news, people, and events conservatives care about.
MRCTV relies on the support of our loyal readers (and video viewers) to keep providing the news and commentary that matter to the American people, not just stories that prop up the liberal agenda.
Make a donation today. Just $15 a month would make a tremendous impact and enable us to keeping shining the light where the liberal media are afraid to tread.
— The MRCTV Team
DONATE
Connect
Sign up for our MRCTV newsletter to receive the latest news.
Sponsored Links