South Bend, Indiana mayor and 2020 presidential contender Pete Buttigieg and his campaign reportedly handed out questionnaires to employees of color asking them to identify whether they'd been discriminated against in the workplace by being…
…left off of email chains?
Per a lengthy exposé by the New York Times, Buttigieg's camp handed out a survey to their staff intended only for "people of color" to help determine whether minorities had been subjected to "microaggressions" within their campaign. The list of questions included inquiries into whether a person had ever been interrupted, left off email chains, or been accidentally called the wrong name by a white colleague.
The questionnaire, according to the New York Times, was an attempt by the campaign to address concerns that had raised by black and Hispanic staff members among the camp, which has struggled to gain popularity among minorities throughout the campaign.
The NYT obtained a copy of the survey, which they posted online: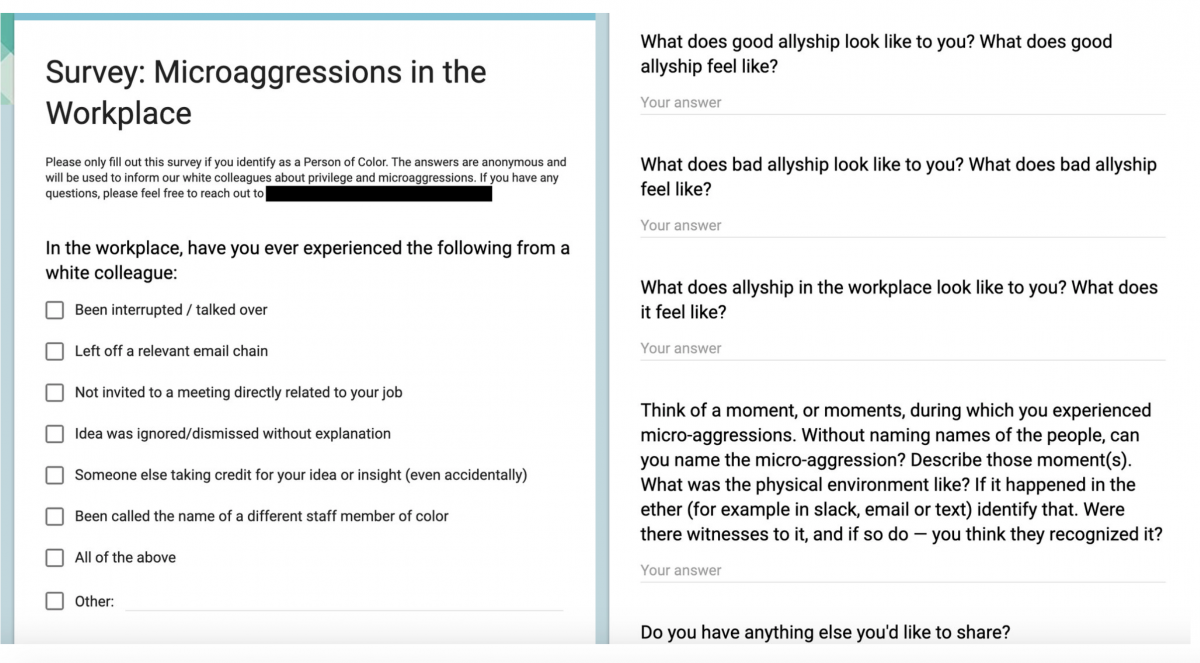 "One of Mr. Buttigieg's biggest challenges has been to broaden his appeal beyond his overwhelmingly white base of voters, and his campaign's efforts to build a diverse staff represented a step in that direction. But he has yet to make significant gains, and his staff members have spent time wrestling with their own interpersonal relations in the workplace," the New York Times reported.
Now, I've never stepped foot inside the Buttigieg campaign. I don't know whether they sit the black folks in the front row at all the staff retreats or if they automatically disinvite anyone whose skin is darker than a marshmallow.
But I do know that if your standard for discrimination includes having an idea dismissed or being accidentally misnamed, I've been marginalized more times than I can count – and I'm whiter than the driven snow.