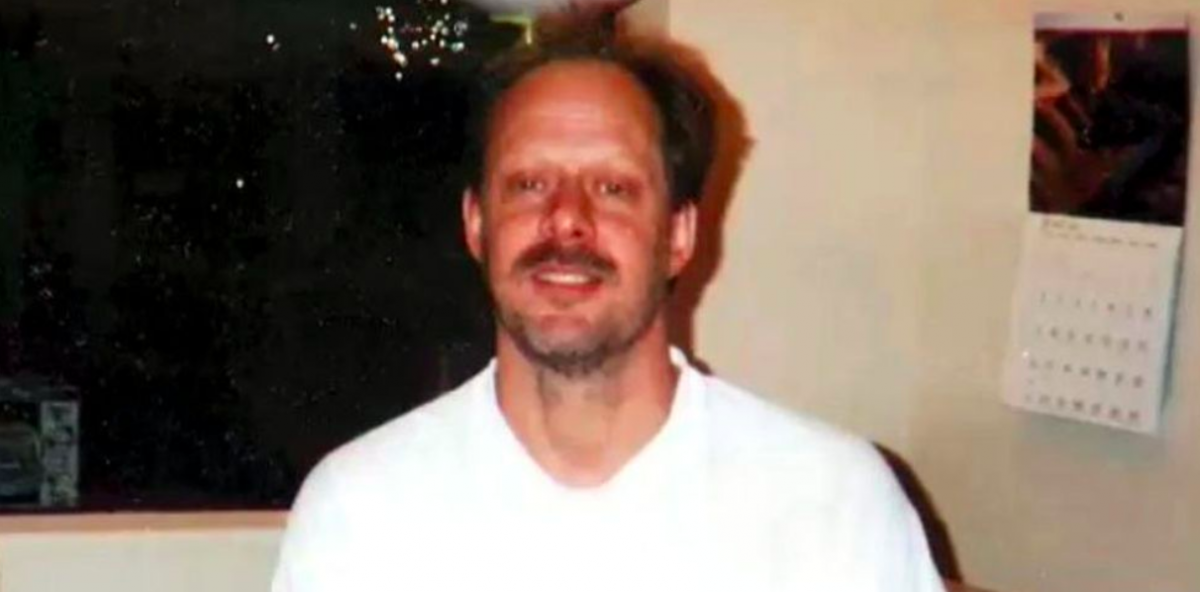 The estranged brother of the Las Vegas mass shooter has been arrested on accusations of possessing child pornography.
Bruce Paddock, 58, was arrested and detained Wednesday morning at a North Hollywood nursing facility.  
According to The Los Angeles Times, Los Angeles County Superior Court documents filed on Tuesday show 20 criminal charges against Paddock, all related to possession of child pornography or the sexual exploitation of a child.
"The felony complaint for the arrest warrant accused Paddock of having more than 600 pornographic images of children or youths, including 10 or more images showing a child younger than 12," writes The Times.
"Josh Rubenstein, an LAPD spokesman, said Paddock's arrest was the result of an independent investigation by the LAPD and not related to the deadly shooting rampage in Las Vegas."
Paddock's arrest was part of a joint investigation involving the Los Angeles Police Department (LAPD) and the FBI, an FBI official told PEOPLE. The investigation predated the Oct. 1 mass shooting in Las Vegas involving his brother Stephen Paddock, 64, who committed suicide after killing 58 people and injuring hundreds at a country music festival.  
"The investigation of Paddock began after evidence was found in a Sun Valley business where he had been squatting, the LAPD said in a statement," reports the Times. "The evidence was found after Paddock was evicted, police said.
"Paddock was homeless at the time and couldn't be found, the LAPD said, adding that investigations 'recently' tracked him to the North Hollywood facility where he was arrested Wednesday."
LAPD released a photo of Paddock on Wednesday "in case there may be victims of unreported incidents."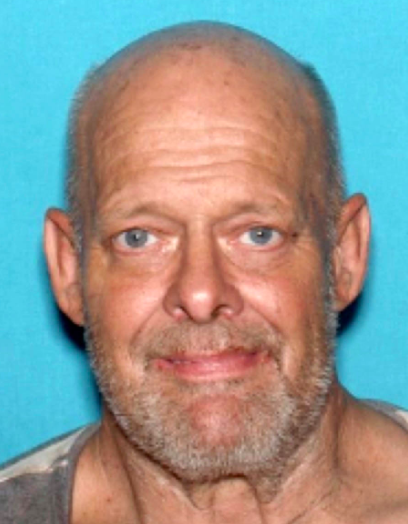 Image via LAPD
Another brother, Eric Paddock, frequently spoke to reporters after the Las Vegas shooting.
Eric told the Washington Post that Stephen Paddock had been largely estranged from Bruce Paddock, because Bruce used to beat Stephen when they were children, reports Business Insider.
Neither Bruce nor Eric are considered suspects in the mass shooting.
The investigation into the shooting is ongoing and the motive remains a mystery. 
Thank you for supporting MRCTV! As a tax-deductible, charitable organization, we rely on the support of our readers to keep us running! Keep MRCTV going with your gift here!