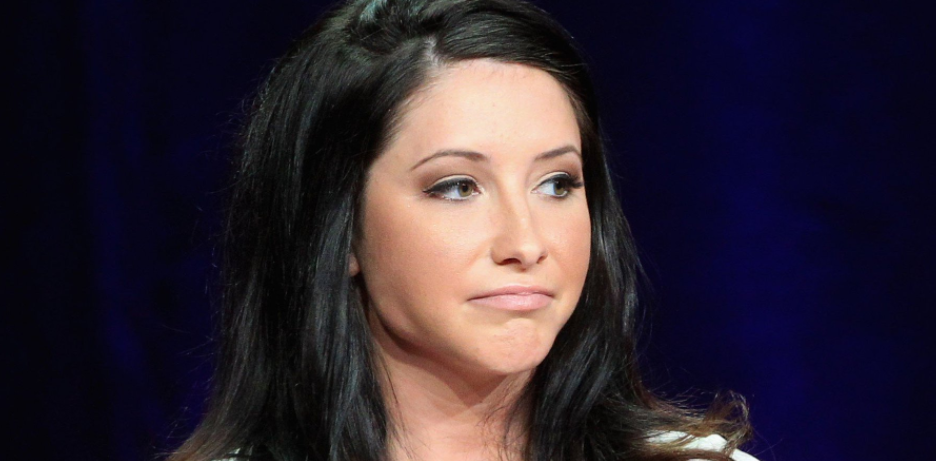 (Image via Twitter)
Bristol Palin has some choice words for the celebrities who have refused to perform at President-elect Donald Trump's inauguration on Jan. 20.
Sarah Palin's 26-year-old daughter on Wednesday published on her blog Patheos a list of 11 A-list artists that turned down the historically prestigious gig – including stars such as Elton John, Garth Brooks, Justin Timberlake, Bruno Mars, and bigtime Hillary Clinton supporter, Katy Perry.
She took the artists to task, calling them "sissies" for declining the invitation simply because Trump is a Republican.
"If Donald Trump were still just a regular old billionaire and threw a party at Trump Tower in New York City, celebrities would be lined up out the door, and the most famous artists would be pining for a chance to perform," wrote Palin. "But because he will be inaugurated as the next Republican president in January, these same mega-celebrities, who would normally drool over an invitation to sing for the president, want no part of it."
"Trump's inauguration team sought out some of the world's greatest musicians, but nearly all of them have refused for fear of backlash or to stand against him politically," she went on. "Isn't it amazing how 'not cool' it is to be conservative in the public eye?"
"Either Hollywood is that far off – or we have so many sissies we have in the spot light too scared to stand for what they believe in!" Palin fired. 
Do you agree? Let us know what you think in the comments section below!