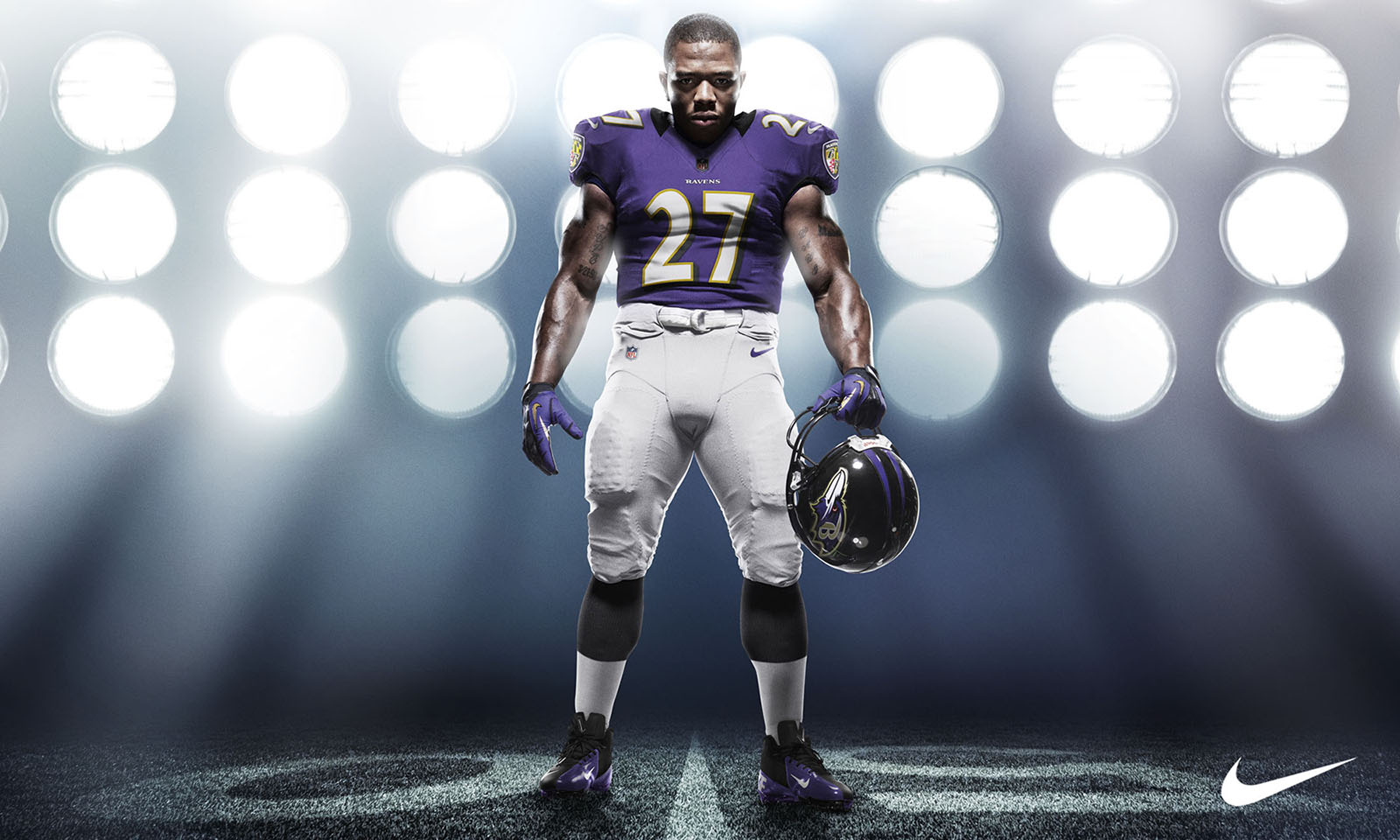 Image Source: Nike
Shamed NFL running back Ray Rice is Elligible to play in the NFL effective immediately.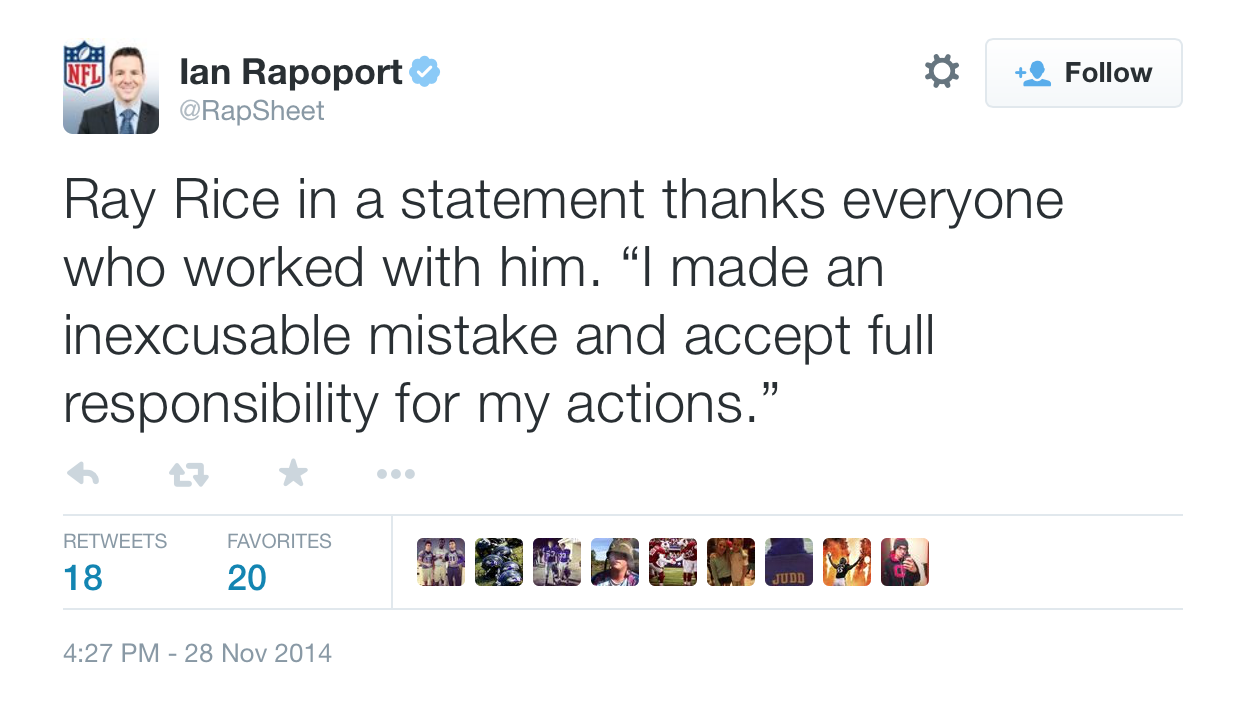 NFL.com has the scoop stating:
"NFL Media Insider Ian Rapoport first reported Friday that Rice won his appeal and has had his indefinite suspension from the league overturned, according to a source directly involved in the situation. Rice is immediately eligible to return by winning his appeal."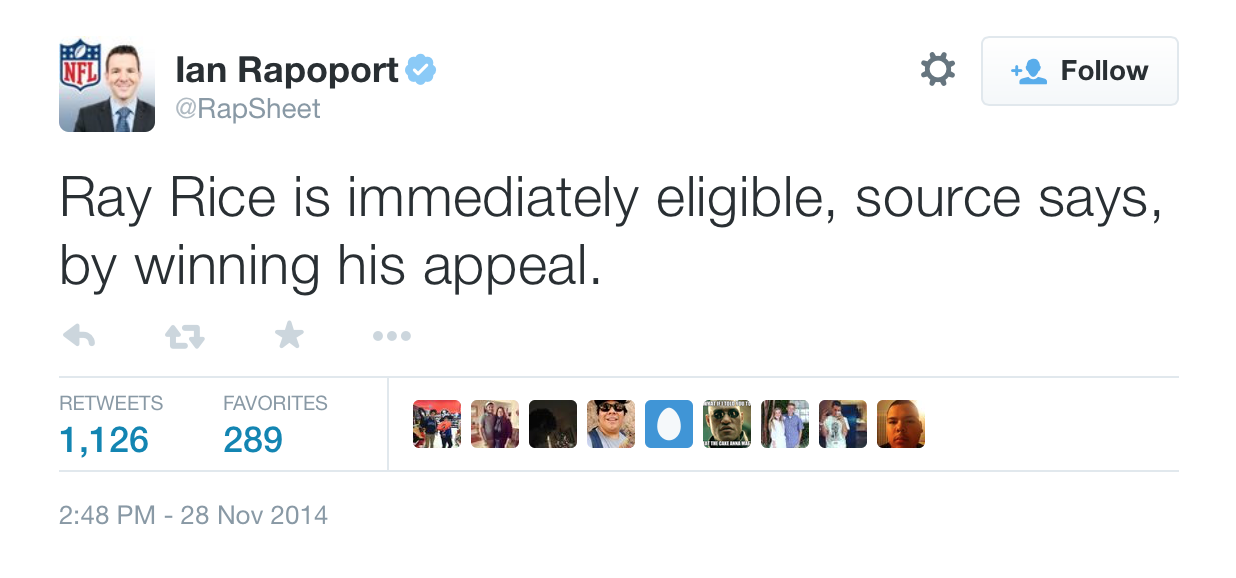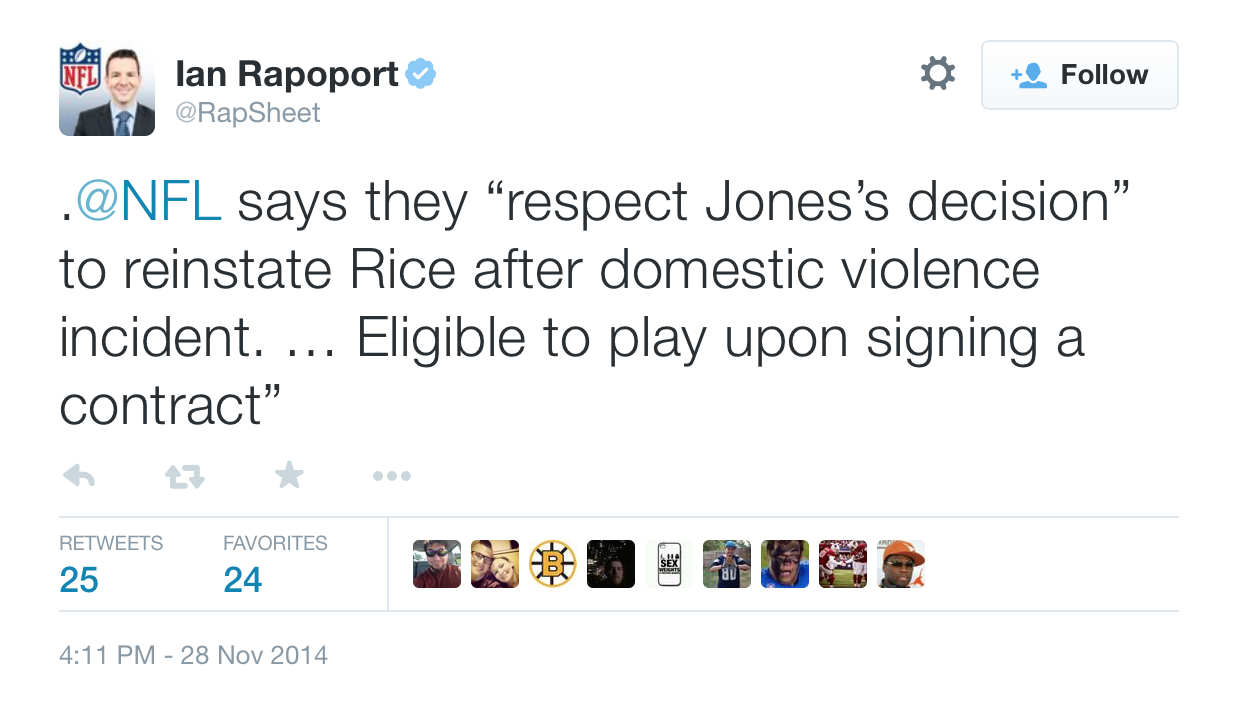 Ray Rice was suspended indefinitely earlier this year when the potential Hall Of Fame running back was shown hitting and knocking out his, at the time, fiance in an elevator in Atlantic City, NJ.
At this point it will be interesting to see who picks up Rice, who is an unrestricted free agent. That's if any team would be willing to pick him up and willing to deal with the media circus. Check back and we'll keep you updated.