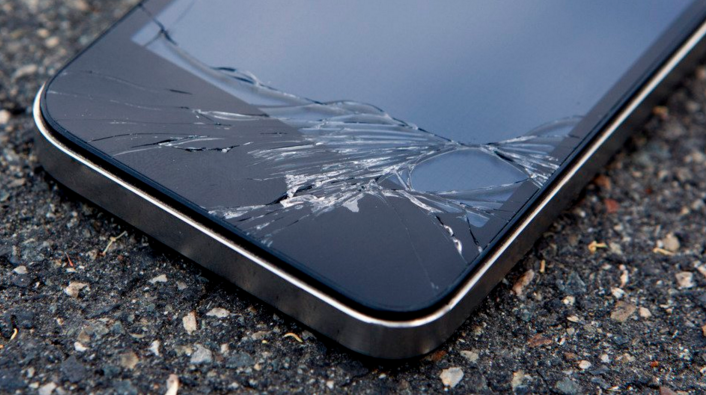 (Image via Twitter)
The FBI managed to crack the iPhone used by one of the gunmen in the San Bernardino terror attack without the help of Apple, the Department of Justice revealed on Monday.
"The government has now successfully retrieved the data stored on [Syed] Farook's iPhone and therefore no long requires the assistance from Apple Inc. mandated by [this] Court's Order," the DOJ wrote in a filing to formally withdraw legal action against the tech giant. "Accordingly, the government hereby requests that the Order Compelling Apple Inc. to Assist Agents in Search dated February 16, 2016 be vacated."
Syed Farook was one of two shooters in the December 2015 terror attack that left 14 people dead and 22 injured.
The Justice Department initially sought out Apple to help law enforcement officials gain access to Farook's phone data by writing software that would bypass the iPhone's security features. 
Apple to refused to cooperate for fear of compromising the security of all iPhone users. 
MRCTV Reader,
The liberal media are terrified of the truth, especially when it leads to uncomfortable questions about their own leftist worldview.
MRCTV is the multimedia division of MRC featuring original content and aggregated videos of the news, people, and events conservatives care about.
MRCTV relies on the support of our loyal readers (and video viewers) to keep providing the news and commentary that matter to the American people, not just stories that prop up the liberal agenda.
Make a donation today. Just $15 a month would make a tremendous impact and enable us to keeping shining the light where the liberal media are afraid to tread.
— The MRCTV Team
DONATE
Connect
Sign up for our MRCTV newsletter to receive the latest news.
Sponsored Links