After complaints of racism, a Boston museum has canceled an interactive event that allowed visitors to try on a kimono.
In order to promote Claude Monet's painting "La Japonaise," the Museum of Fine Arts Boston scheduled "Kimono Wednesdays" to run throughout the month of July. The event let patrons "channel your inner Camille Monet" by allowing them to pose for photos in a replica of the kimono in Monet's painting: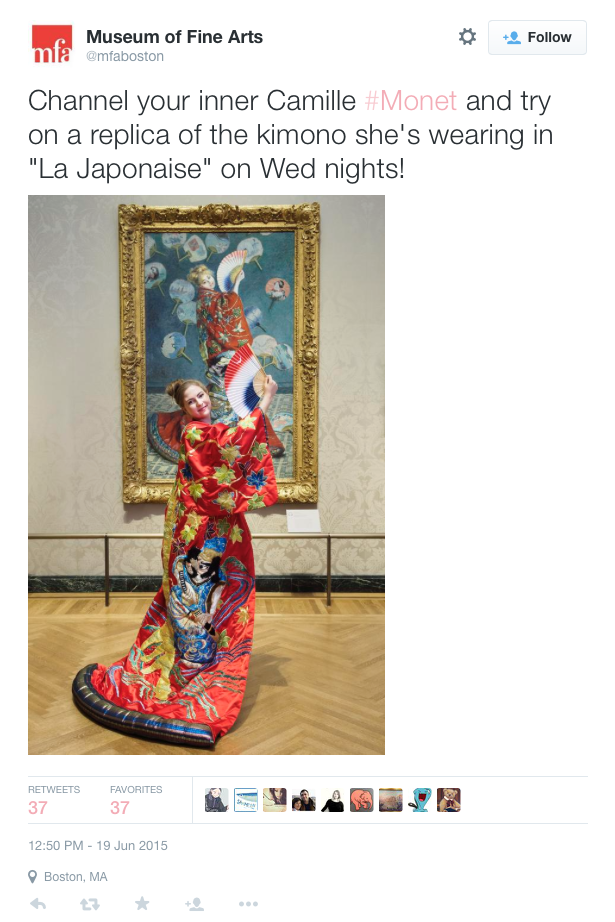 According to the museum's website, an important part of Monet's painting is the fact that the subject of the painting, his wife, is wearing a blonde wig in order to "emphasize her Western identity" in contrast to the Japanese kimono.
Ironically, activists were upset that white people were able to try on kimonos, claiming it is "offensive" and an example of "cultural appropriation":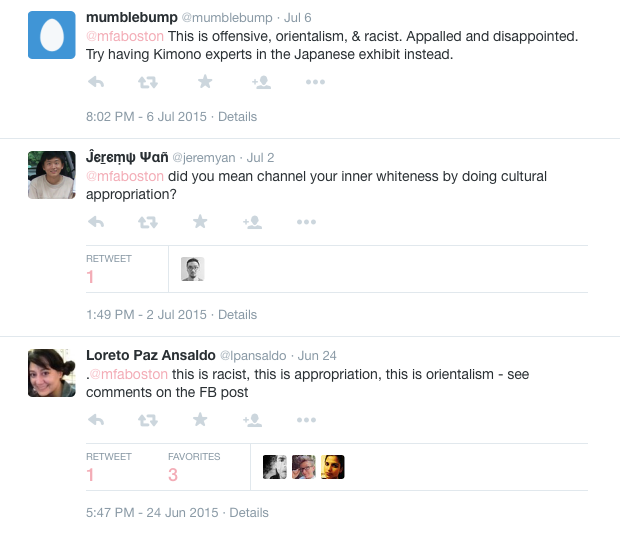 A Facebook page was even created to "Stand Against Yellow-Face @ the MFA."
As a result of the outrage, the museum canceled the event.
The museum issued a statement, claiming, "The kimonos will now be on display in the Impressionist gallery every Wednesday evening in July for visitors to touch and engage with, but not to try on."
The museum also added it would be increasing the number of "Spotlight Talks" conducted by museum educators. These educators will foster "culturally sensitive discourse" about the painting and its background.