U.S. border authorities say they've found the longest underground tunnel ever recorded between Mexico and the United States, clocking in at an astonishing 4,309 feet.
The tunnel was found in San Diego and traces back about three-quarters of a mile into Tijuana, just across the U.S.-Mexico border. Border agents say this was no mere hole in the ground, either – the extensive passage measured more than 5 feet high and two feet wide and included forced air ventilation, a railway, electrical wiring and even an elevator at the entrance, all of which were used by transnational cartels to smuggle drugs into the U.S.
U.S. Customs and Border Protection released several photos of the tunnel, which show the lengths drug runners will go to to move their product.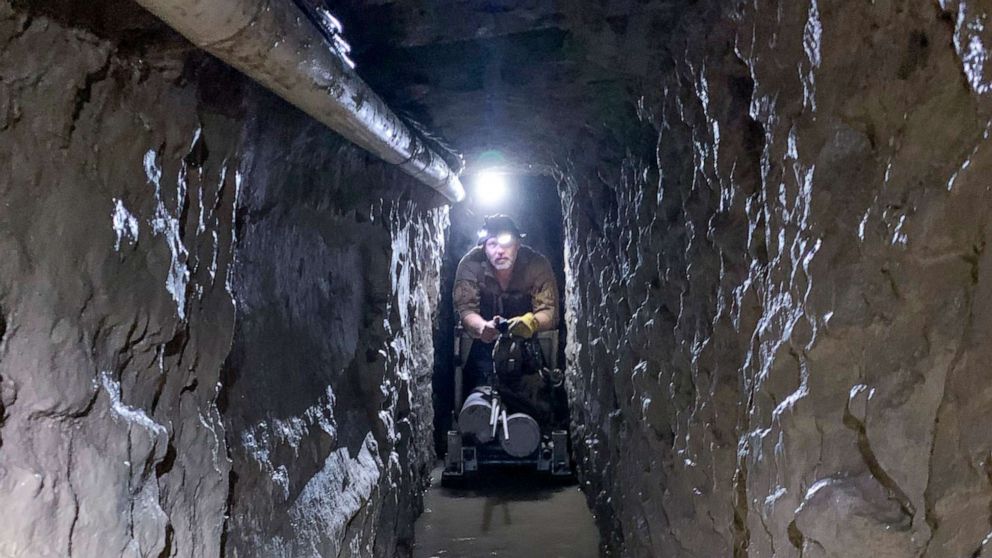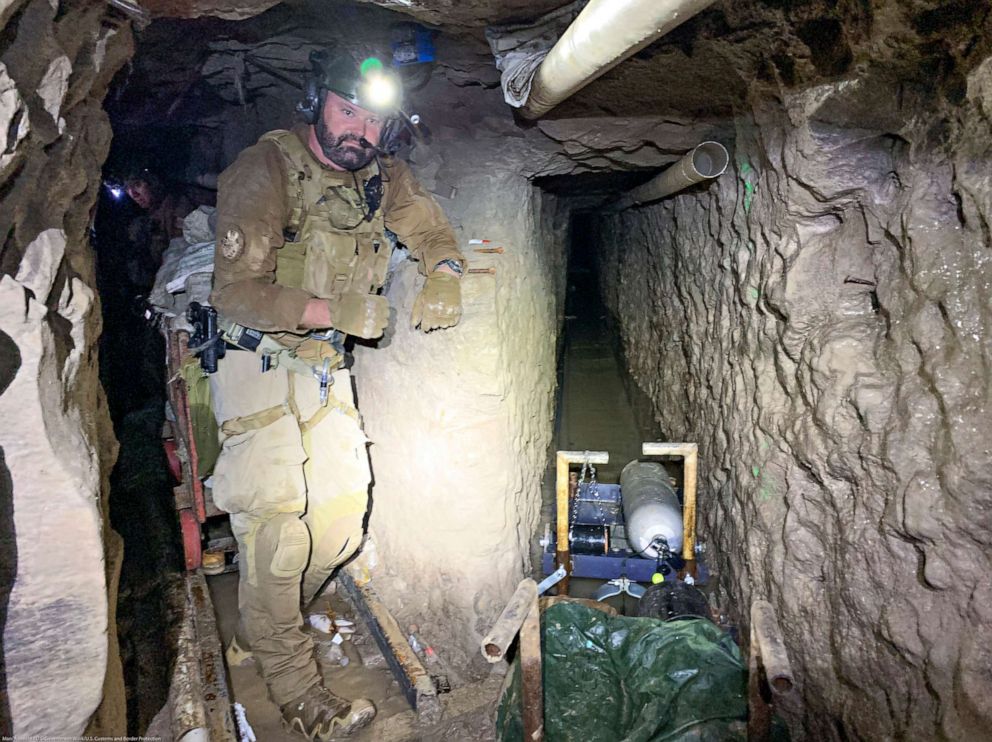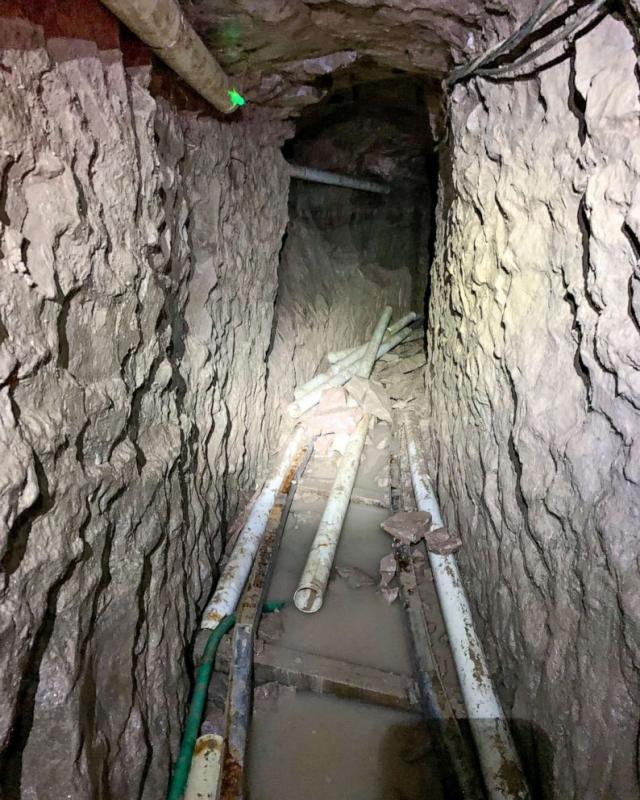 ABC News reported that no arrests or seizures were made after border agents found the tunnel, which was more than 1,300 feet longer than the previous record-holder found in 2014.
"As efforts to strengthen security on our Southern border increase, Mexican drug cartels are forced underground to smuggle their deadly drugs into the United States," said DEA Special Agent in Charge John W. Callery at a news conference Wednesday. "The sophistication of this tunnel demonstrates the determination and monetary resources of the cartels."