The Ames, Iowa school district has announced that it will be participating in the 'Black Lives Matter At School Week Of Action' during the first week of February.
"Each day of the BLM at School week of action, two to three of the Black Lives Matter at School's thirteen guiding principles will be discussed with students through age-appropriate lessons and activities. The thirteen principles and their descriptions can be found below. Early childhood and elementary descriptions can be found in the resources," the school district website states.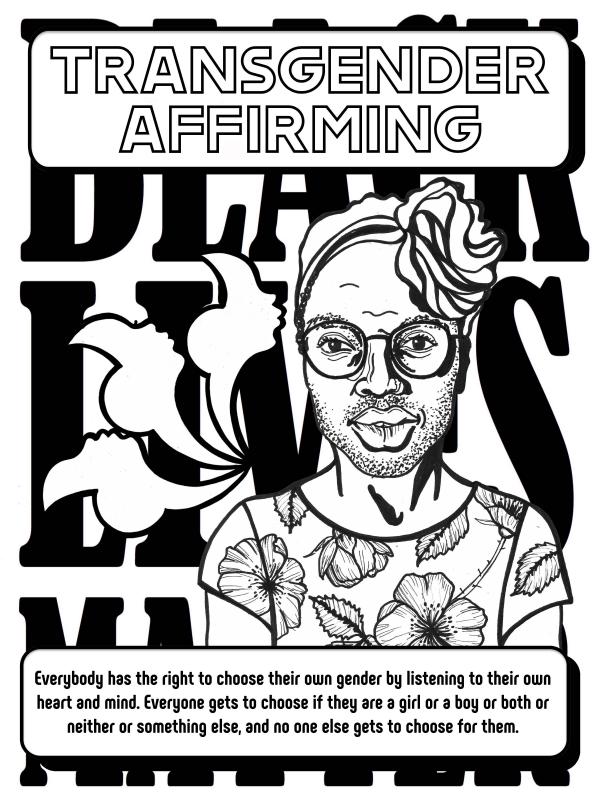 Among the educational tools linked to the Ames website are the "Kid-Friendly" versions of BLM's "13 Principles" for early childhood and elementary education. These principles include "transgender affirming" and "queer affirming" and these topics are offered as pages in a BLM coloring book for younger age groups. On the "Transgender Affirming" coloring page children are informed, "Everybody has the right to choose their own gender by listening to their own heart and mind. Everyone gets to choose if they are a girl or a boy or both or neither or something else, and no one else gets to choose for them."
So much for actual science education in Ames, I guess their "hearts and minds" are too filled up with all these "choices" for actual facts to get squeezed in.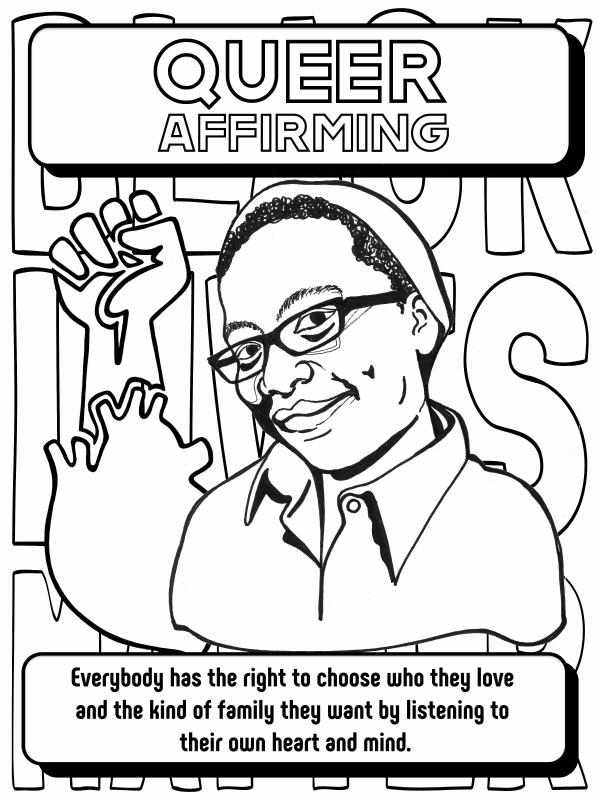 Older school audiences get those basic lessons along with an education focused on the "disruption" of the nuclear family.  "We are committed to disrupting the Western prescribed nuclear family structure requirement by supporting each other as extended families and 'villages' that collectively care for one another," the Guiding Principles state on the school district website.
For a complete look at the coloring book and some of the other BLM "educational" material offered in the Ames school program, click here and on the other links above.