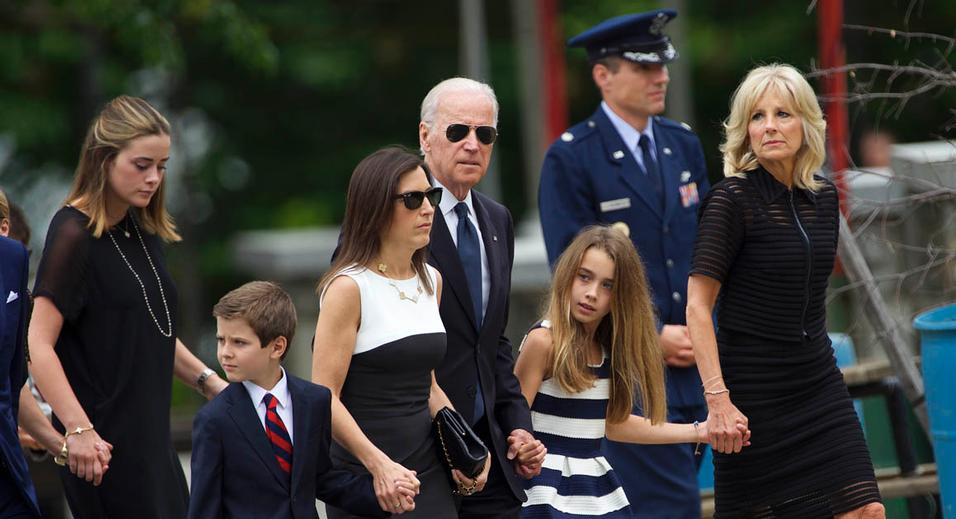 According to the New York Times, Vice President Joe Biden considered resigning after the death of his son, Beau Biden, earlier this year. 
This revelation comes as speculation mounts that Biden will join the race for the Democratic presidential nomination.
The Times Reports: 
"In a sign of the conflicting pressures surrounding Mr. Biden, the vice president has told people that the terminal brain cancer of Beau Biden, who died in May, had caused him to consider resigning the vice presidency to take care of his grieving family..."
Although he mentioned the idea of resigning to friends, sources also told the Times that they believe that Biden was never too serious about resigning.
In a column on Sunday, Maureen Dowd reported that Beau Biden had encouraged his father to make another run for the presidency prior to his death.