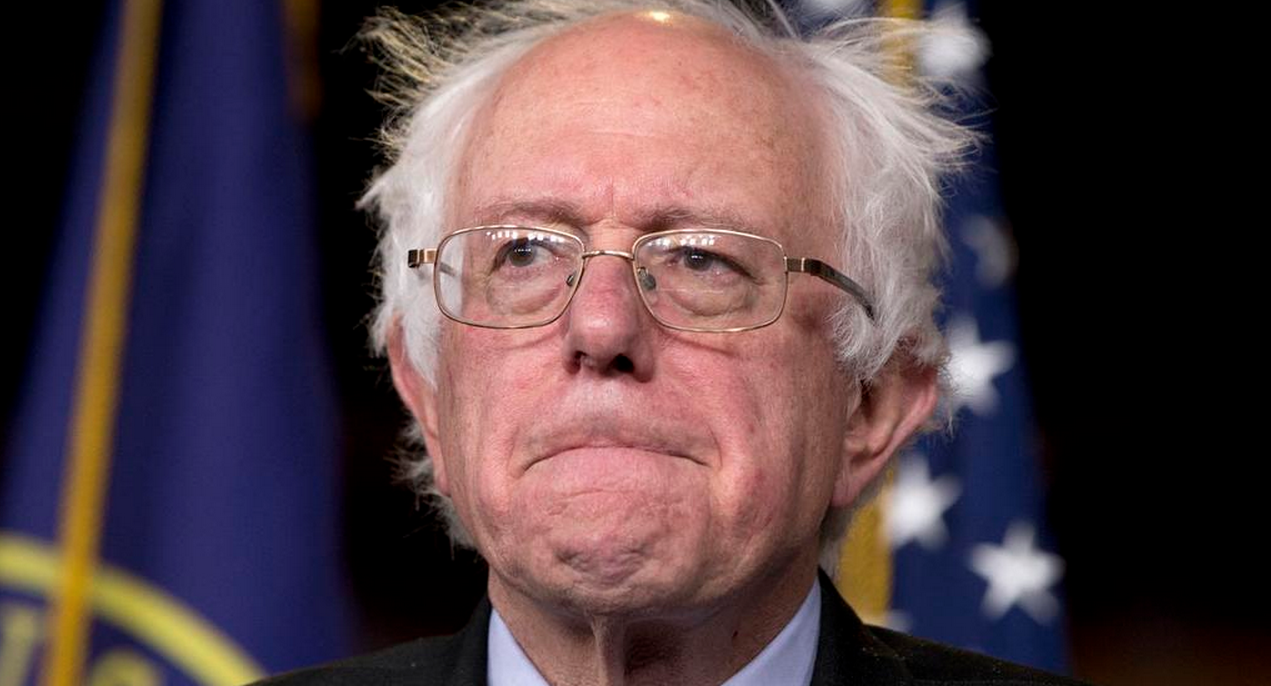 Vermont senator and 2016 presidential candidate Bernie Sanders (D) told CNBC that when you "hustle money" like the Clintons, you adopt a worldview out of touch with "the reality of the world."
"Theoretically you can be a multibillionaire and in fact be very concerned about the issues of working people," said Sanders. "Theoretically, that's true."
But "when you hustle money like that, you don't sit in restaurants like this," he said.
"You sit in restaurants where you're spending—I don't know what they spend—hundreds of dollars for dinner and so forth."

The self-proclaimed socialist from Vermont went on,
"That's the world that you're accustomed to, and that's the worldview that you adopt."
"I'm not going to condemn Hillary and Bill Clinton because they've made a lot of money," Sanders said.
However, "that type of wealth has the potential to isolate you from the reality of the world," he noted. 
Similarly, in a recent interview with the Associated Press, Sanders distanced himself from his opponent for the Democrat nomination insofar as her campaign's fundraising tactics.
"I don't go to fundraisers where millionaires sit around a room and say here's a million, here's five million for your super PAC," he said.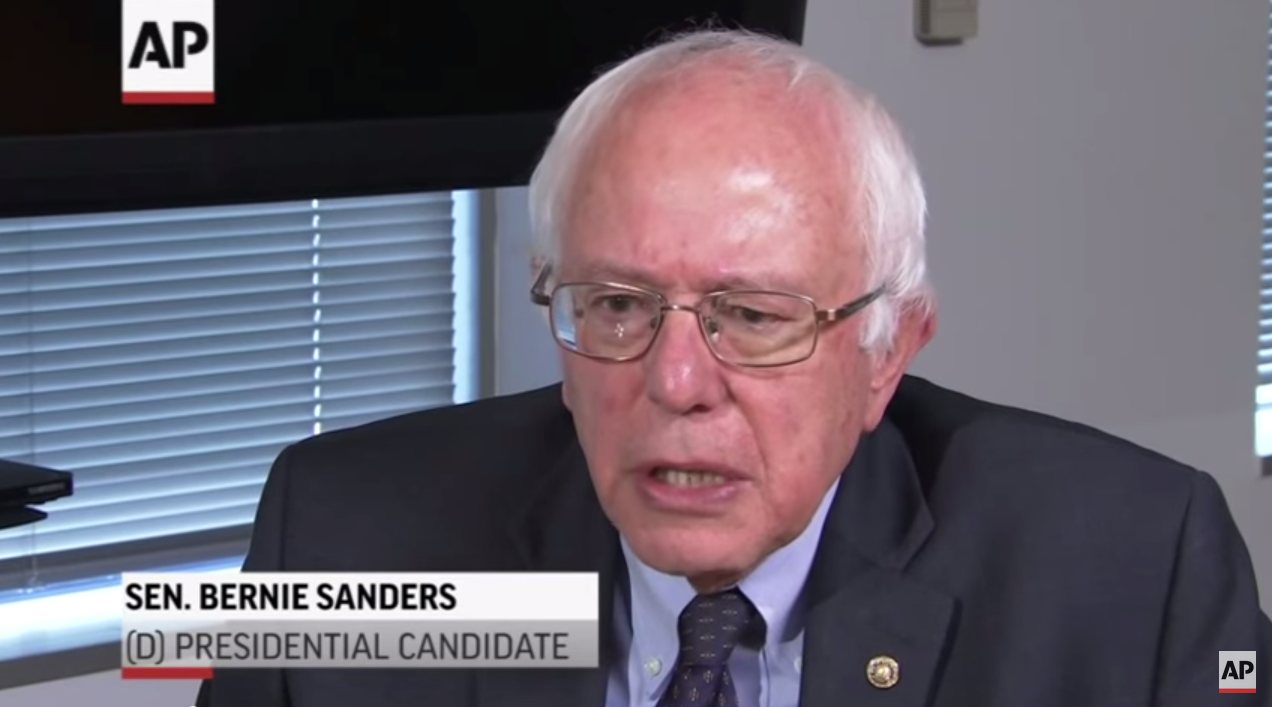 "That's not my life. That's not my world," he asserted.
Sanders continued, "And I think the American people are saying that is not what our politics should be about—what our democracy should be about."
Check out a video clip from the CNBC interview below. 
MRCTV Reader,
The liberal media are terrified of the truth, especially when it leads to uncomfortable questions about their own leftist worldview.
MRCTV is the multimedia division of MRC featuring original content and aggregated videos of the news, people, and events conservatives care about.
MRCTV relies on the support of our loyal readers (and video viewers) to keep providing the news and commentary that matter to the American people, not just stories that prop up the liberal agenda.
Make a donation today. Just $15 a month would make a tremendous impact and enable us to keeping shining the light where the liberal media are afraid to tread.
— The MRCTV Team
DONATE
Connect
Sign up for our MRCTV newsletter to receive the latest news.
Sponsored Links