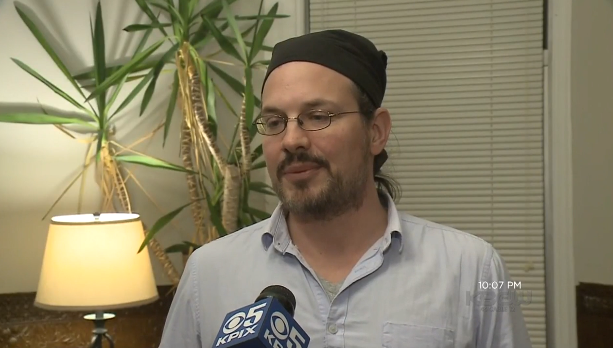 Conservatives in the Bay Area are allegedly holding clandestine meetings in secret locations under the cover of darkness out of fear of retaliation.
KPIX 5 reports conservatives have been meeting up in secret locations due to concern over their physical safety.
Cate Cauguiran, a reporter for KPIX 5, asked self-identified conservative Robert Ward, "Do you feel like to continue being a Bay Area conservative, you have to do it in secret?"
Ward, responded, "Uhm, yes. Just for my personal, my physical safety, I better keep my mouth shut."
Ward explained, "If you witness what happened in Berkeley, they're so violent on top of it. I mean being a conservative in the Bay Area, it's like being a heretic. You lead a double life. You can never tell your friends, your coworkers."
According to KPIX 5, the organizers told reporters not to record the location or the faces of anyone at the secret meet-up. The organizers reportedly told Cauguiran that "this is the way it has to be in a liberal state."
"They seem to pride themselves on being diverse, and diverse, and they're diverse on everything except ideology. I hope that in the future, when people see Trump isn't as scary as they think he is and a lot of the good things that to happen and the prosperity comes back and the jobs come back, everyone calms down a bit," Ward said.