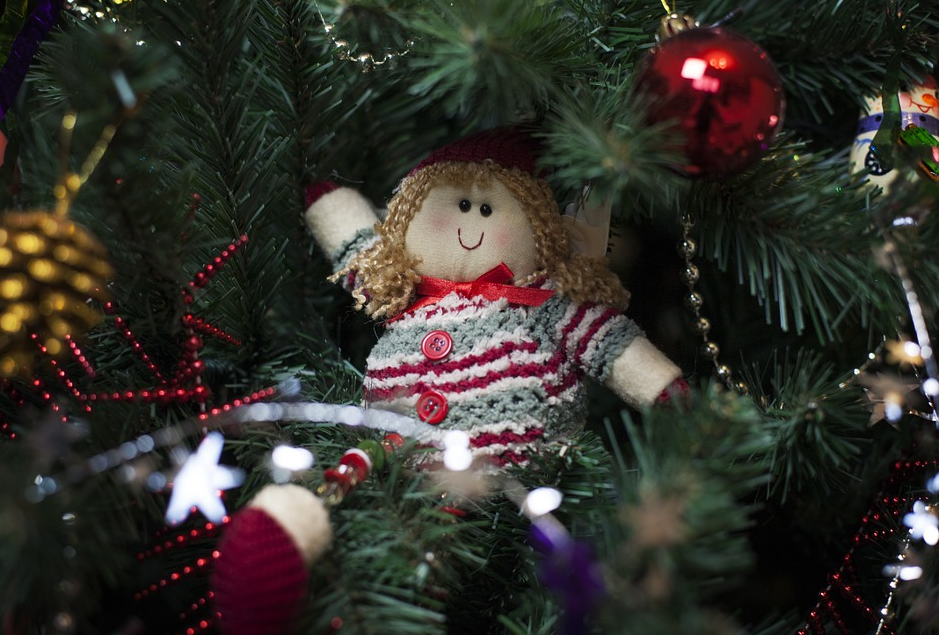 The Barcelona City Council in Spain is encouraging parents to give gifts that are "non-sexist" as part of a "responsible Christmas" initiative.
On the Barcelona government website, the city council claims to have adopted the slogan, "We are neither pink nor blue."
Therefore, the government is instructing parents to give their children "games and toys which do not discriminate between the sexes this Christmas."
The Barcelona government's rationale for the "neither pink nor blue" campaign is that is it "aims to teach boys and girls to recognise their potential, show mutual respect and freely choose their toys. "
According to the government, "Toys are sexless, a reflection of the world around us, of our society, which often gives them an excluding role. They are the tools with which children explore, discover and acquire forms of behaviour, as well as social and relational attitudes that end up as part of their baggage as individuals."
The Barcelona government maintains, "All that explains why we should be aware of the important role that toys and games play in children's development."
Although the Barcelona government claims toys are "sexless," apparently, toys can also discriminate between genders and be "sexist."
The Barcelona City Council does not admit that toys are simply inanimate objects and that children may just prefer toys geared towards their own respective genders.