Amidst all the constant negative "he said, she said" garbage that infiltrate our lives on a daily basis, there is still good news out there.
Recently, 10-year-old Florida boy Zechariah Cartledge began a campaign for fallen police officers by pledging to run one mile for every officer lost in the line of duty in 2018 and 2019. There's even a crowd-funding page set up to raise money "for the Tunnel to Towers Foundation in memory of each fallen officer in 2018."
According to the Zechariah's Running 4 Heroes crowd-funding page:
10 year old Zechariah is dedicating his passion of running to honor our fallen Law Enforcement Officer's (LEO's). To do this, Zechariah will run 1-mile for every fallen officer who lost their lives while on duty in both 2018 and 2019. He also is hoping to raise $100 for the Tunnel to Towers Foundation in memory of each fallen officer in 2018, which when multiplied by 150 officers we lost in 2018 makes his goal this year $15,000. 

Last year, Zechariah raised $11,250 for the foundation, and is dedicated to carrying on the honor of Stephen Siller, Walwyn Stuart and all our fallen First Responders from 9/11. 
The Stephen Siller Tunnels to Towers Foundation was set up to honor the memory of 9/11 fallen hero Stephen Siller, as well as honoring the military and first responders who selflessly protect all of us. You can rest assured your donation money will go to where you intended it to go, too.
"The Stephen Siller Tunnel to Towers Foundation is proud to announce that just 3.7% of expenses went toward administrative costs in 2016," according to the foundation's frequently asked questions (FAQ) page. "Our program service ratio was 93.1%; over 93 cents out of every dollar went directly to program services."
Here's a few pictures from the Running for Heroes Facebook page: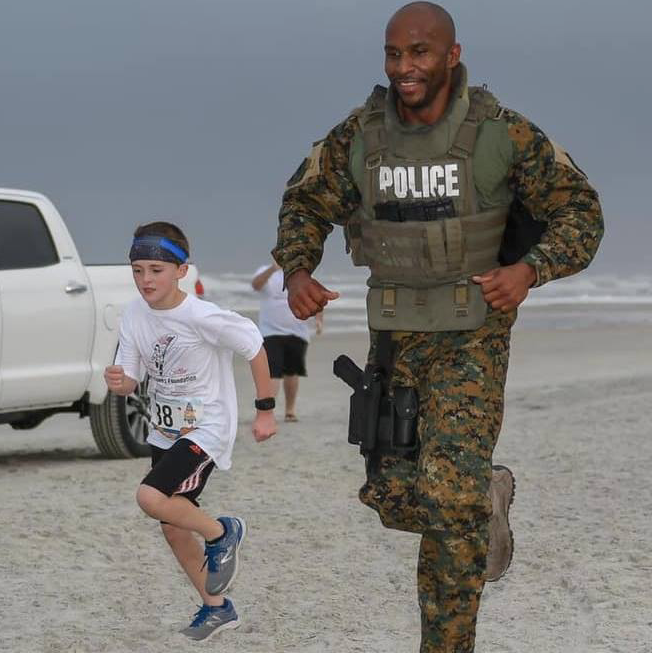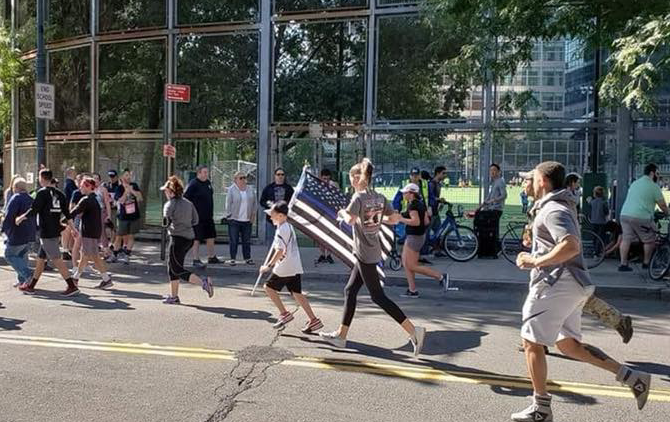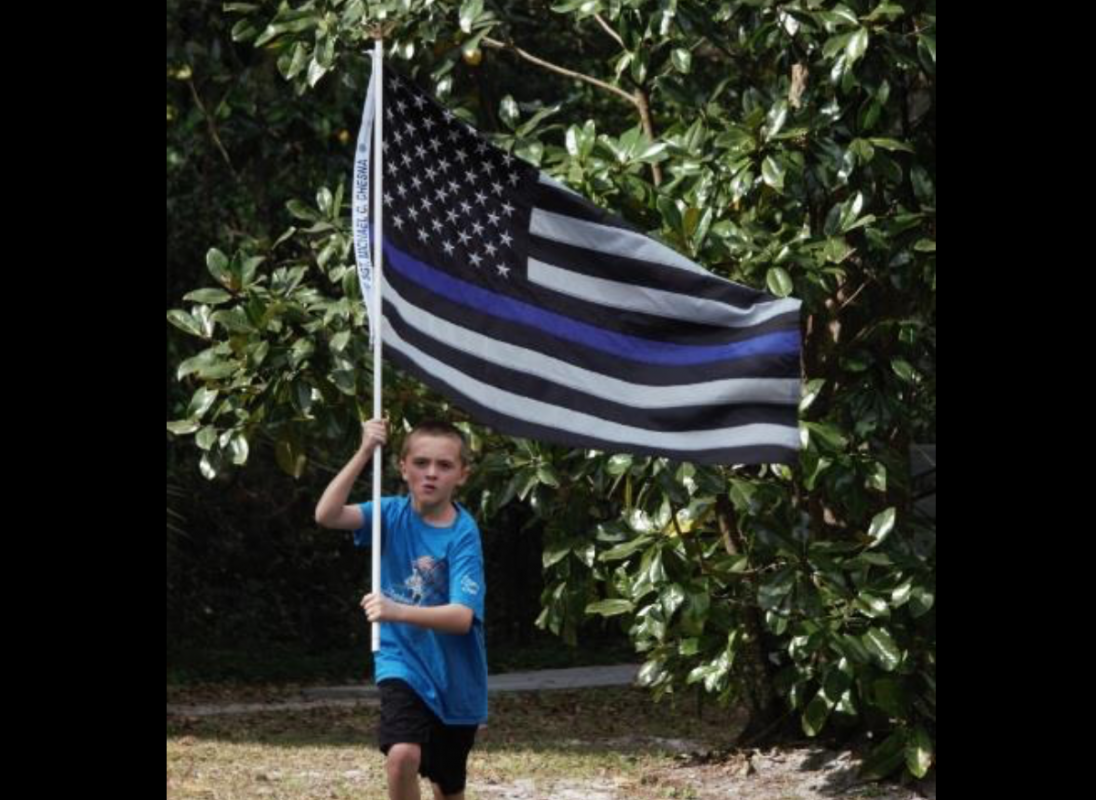 Instead of the endless persecution of the job police officers are tasked to do, Zechariah chose to go the other direction and honor officers who, not only lost their lives in the line of duty, but for the ones that continue to put their lives on the line every time they put on the uniform.
Maybe people could think about that a little bit about the selflessness of Zachariah before being selfishly "woke" in labeling all police officers in a bad light. Think about a world without police officers. You are going to call to come to your aid instead? If you're a decent person and follow the law, there's nothing to worry about from police.
Great job, Zechariah! Keep up the great work!
Here's just an example of Zachariah's heart: