Last week MRCTV covered a story about a Michigan mother named Carrie Dekylen, who gave her life in order to save her unborn child, tragically Deklyen's daughter, Life, has now passed away. 
Deklyen, 37, was diagnosed with Glioblastoma multiforme in April and underwent surgery to remove the tumor at the Mercy Health Saint Mary's Campus in Grand Rapids. She then went to try a clinical trial at the University Hospital for treatment.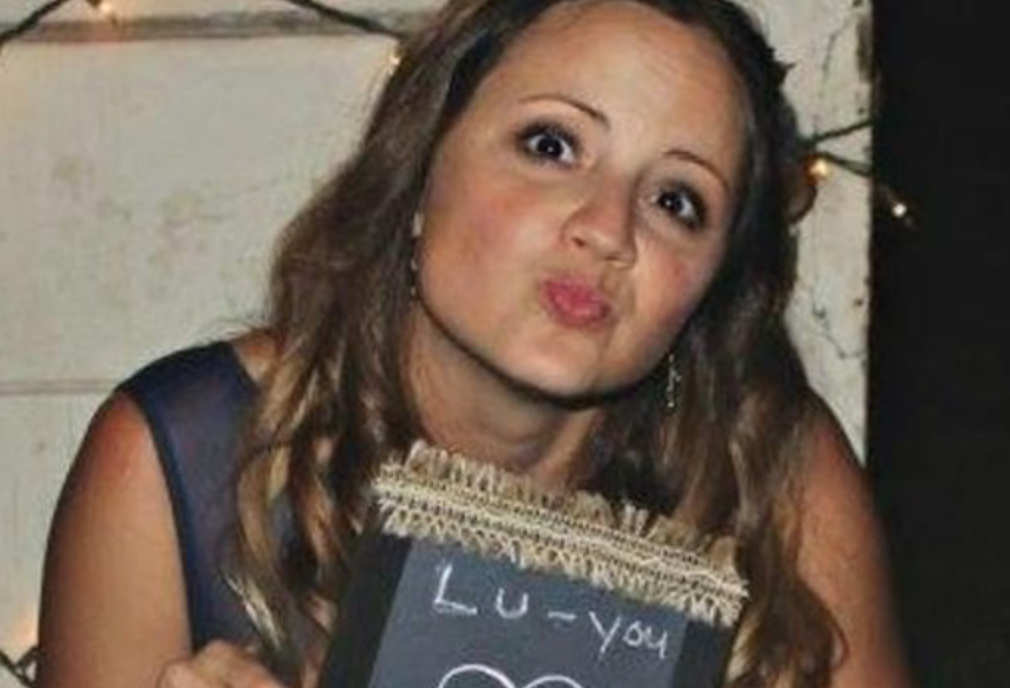 (Facebook Photo: Carrie Deklyen)
Early into the trial, DeKlyen discovered that she was pregnant with her sixth child. In order to continue the with the clinical program, doctors told her she would have to abort her baby. DeKlyen refused.
DeKlyen gave birth to "Life Lynn Nelson" while in the intensive care unit of the hospital, where she had been since late July. During her stay, she suffered a stroke and remained unconscious, forcing doctors to move her to the ICU at UM Hospital.
DeKlyen passed away shortly after the birth of her daughter, who was born prematurely weighing only 1 pound, 4 ounces. DeKlyen's sister-in-law, Sonya Nelson, told the Free Press that Carrie had passed early Saturday morning surrounded by family.
In tragic news, little Life has passed away and joined her mother according to a Facebook post by her father Nick. "It is with great sadness and an absolutely broken heart that I tell you Life Lynn passed away last night. Carrie is now rocking her baby girl," 
Thank you for supporting MRCTV! As a tax-deductible, charitable organization, we rely on the support of our readers to keep us running! Keep MRCTV going with your gift here!