If the physical result of every abortion procedure were dumped into our streets instead of sent to universities to be carved up and sold for parts, America would quickly find herself drowning in rivers of blood and gore. Perhaps only then could our nation be forced to face the horrors that happen every single day out of sight behind clinic doors, ignored by the apathetic and cheered on by vile supporters.
And it seems that unseen river is getting deeper by the day.
The number of abortions in the U.S. increased in 2020 following a lengthy year-after-year decline for the past three decades.
According to the pro-abortion Guttmacher Institute, there were 930,160 abortions in the United States in 2020, the same year that the government's response to the COVID pandemic triggered an economic recession, shuttered businesses, and wreaked a mental health crisis among millions of Americans.
For perspective, considering that MetLife Stadium, home of both the New York Jets and the Giants, is the largest NFL stadium in the league. At capacity, it seats a stunning 82,500 people. It looks like this: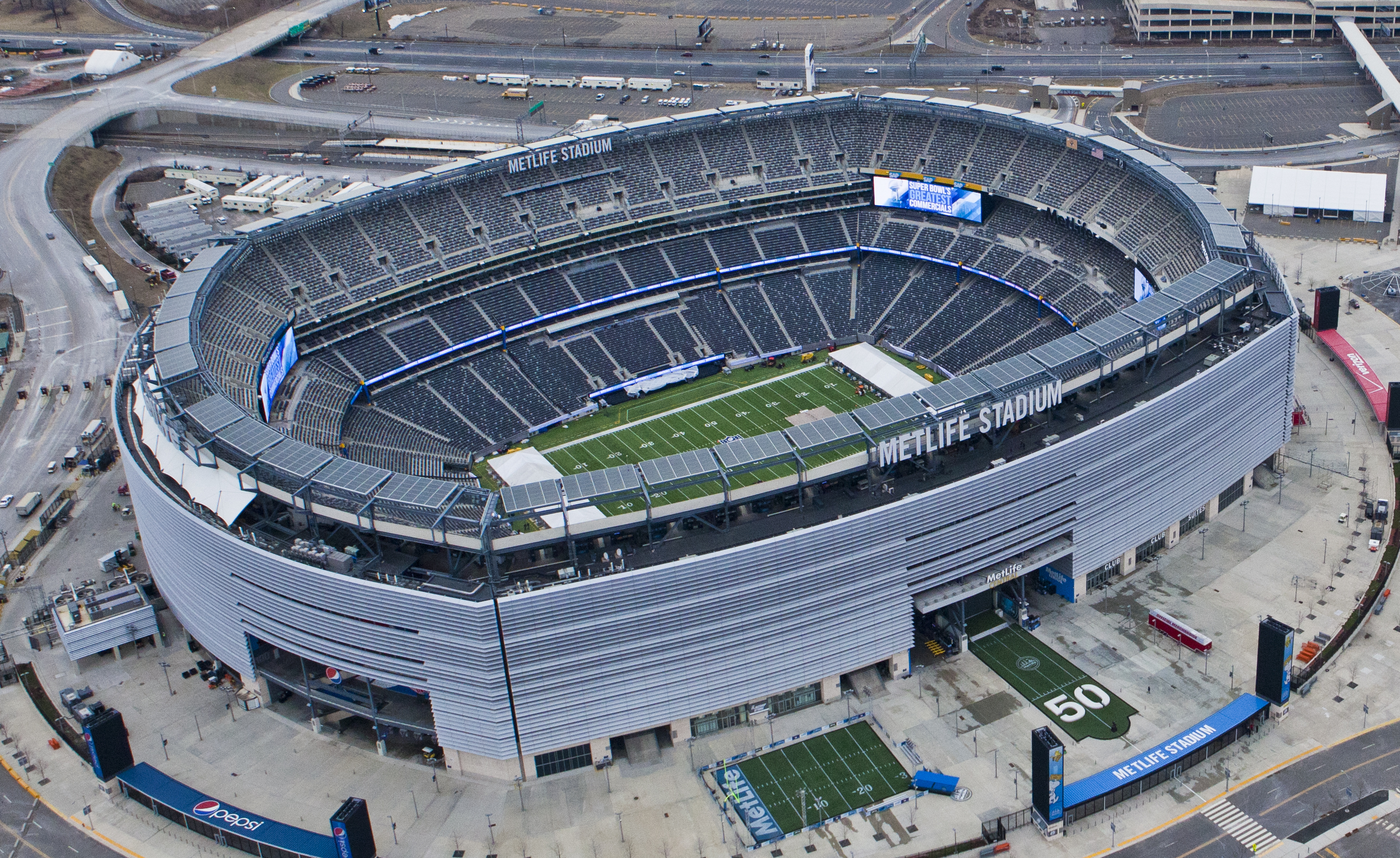 In 2020 alone – just one year – abortions ended the lives of enough children to fill up MetLife Stadium 11 times over, and then some.
Comparatively, 2017 saw 862,320 abortions – though fewer in total, each procedure ending the invaluable life of a human child.
Related: So Much For Civility: N.Y. Gov. Hochul Calls Pro-Lifers 'Neanderthals'
The group reported that 20.6% all pregnancies in the United States - about 1 in 5 – ended in an abortion in 2020, an increase from 18.4% in 2017. The majority of abortions were among poor women, including a disproportionate number of black and brown mothers, with the uptick in procedures due in part to an increase in tax-funded Medicaid programs being expanded to include elective abortions in some states.
The abortion trend ticking upwards toward a million lives lost comes as many left-leaning states move to rapidly codify and expand abortion access with little to no regulation and up to the moment of birth, even as the Supreme Court appears poised to overturn Roe v. Wade this summer.
Because apparently, more than 900,000 innocent lives lost just isn't enough.