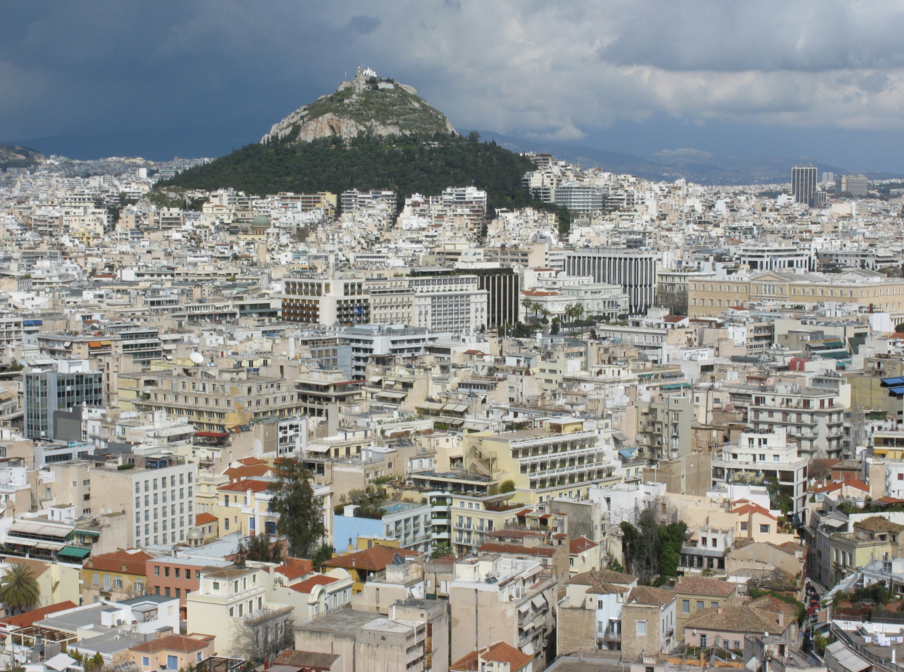 A government official in Athens is claiming the lack of a mosque in the city is going to cause Muslims to become radicalized and make the country susceptible to a terrorist attack.
An Education and Religious Affairs Ministry official—who wished to remain anonymous—reportedly told Ekathimerini, "Every day that we do not have an official mosque and imam in Athens, we pay for in the increased risk of the radicalization of Muslims in the dark and unofficial places of worship."
 "It is exactly because of the recent terrorist attacks that we have to move quickly to construct the mosque in Athens," the official explained. "The state has to have an official interlocutor who represents the various branches of Islam. When you do not have official places of worship, who can you speak with?"
In 2006, Greece passed a law requiring the construction of a mosque in Athens using taxpayer funds. The project, however, has yet to be instituted due to appeals.
The Gatestone Institute reports the planned mosque plan was estimated to cost approximately €15 million ($20 million) in 2011.
According to data provided by Pew Research Center, Greece was home to approximately 610,000 Muslims in 2010. Pew projects the Muslim population of Greece will reach 790,000 by 2050.