"People with Down syndrome can do anything. They just do it at their own pace," the mother of this aspiring model says.
Madeline Stuart, 18, was born with Down syndrome but never let her disability or mainstream notions of beauty glorified in magazines like Vogue and Cosmo hold her back from pursuing her dreams.
The Australian native aims to become a model one day to "help change [society's] view of people with Down Syndrome" and to "create acceptance in life" for the disabled.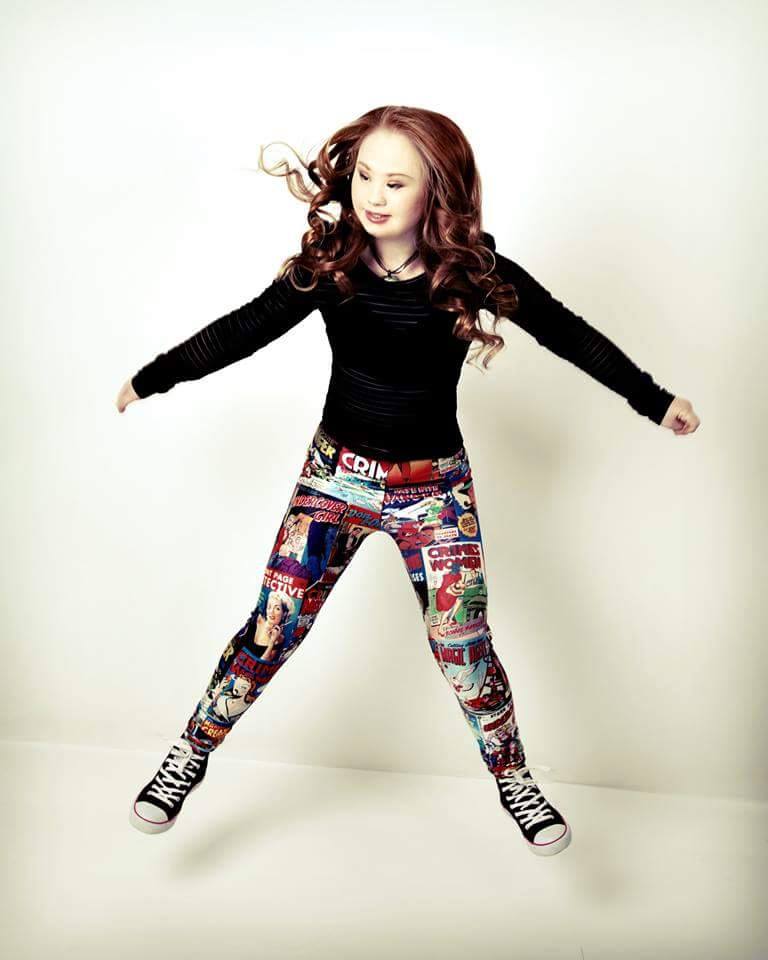 On her Facebook page, you can see all sorts of gorgeous photos showcasing Stuart for the beautiful, inspiring young woman she is today. 
Her mother Rosanne told BuzzFeed that Stuart made a major lifestyle change recently that has given her the energy and confidence to pursue her modeling goals.  
After struggling with her weight most of her life, Stuart decided to take up exercise and change her eating habits 14 months ago, dropping a total of 40 pounds since.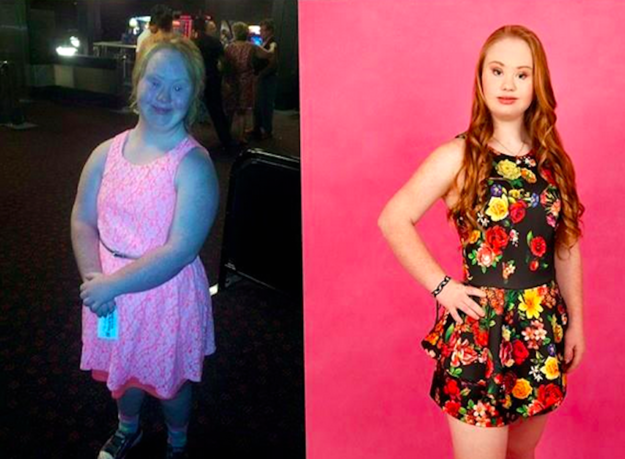 Feeling healthier and more confident than ever, Stuart has set out to make a difference.
Thanks to increased efforts to drive awareness, Rosanne said that cultural attitudes towards the disabled have changed since her daughter was born:
"Things were a lot different 18 years ago," she said. "I remember having her in a [stroller] when she was a baby and small-minded people telling me she should not be out in public."
"Her doctors told me she would never achieve anything."
"But things are changing every day and people are more accepting of what they don't understand yet," said Stuart's mother.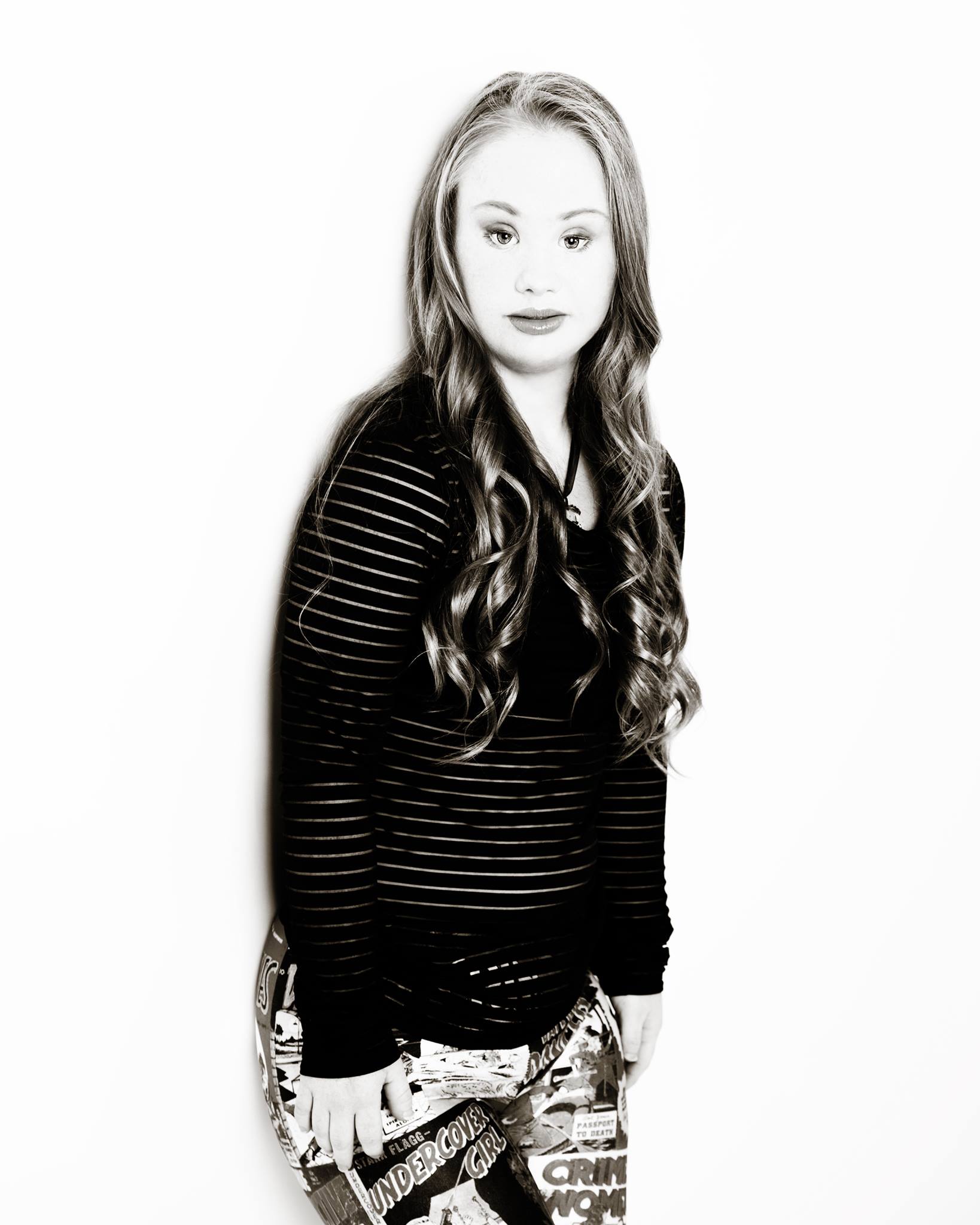 While progress certainly has been made in regards to accepting children with disabilities as just as precious and beautiful as those born without, many women still opt for abortion.  
"In fact, 90% of women who receive the prenatal diagnosis that their child will have Down syndrome end their life through abortion," reports LifeNews.com.
Pioneers like young Madeline Stuart and the first woman with Down syndrome to walk the runway during New York's Fashion Week, Jamie Brewer, are paving the way toward acceptance, but legislation to protect unborn babies with fetal abnormalities remains critical to give the disabled an equal fighting chance.