KSAT is reporting police have 30-year-old Kino Jimenez in custody in connection to the assault of a teen wearing a MAGA hat in Texas.
The incident occurred at a Whataburger earlier this week in San Antonio and was captured on a cell phone.
Police say Jimenez initially asked a 16-year-old why he was wearing the hat and the teen responded that he was supporting the president. 
The affidavit says what happened next is what was caught on camera. 
The video shows the man cussing at the teen, identified as Hunter Richard, throwing a drink in his face and taking Richard's MAGA hat.
Jimenez's bond was set at $5,000.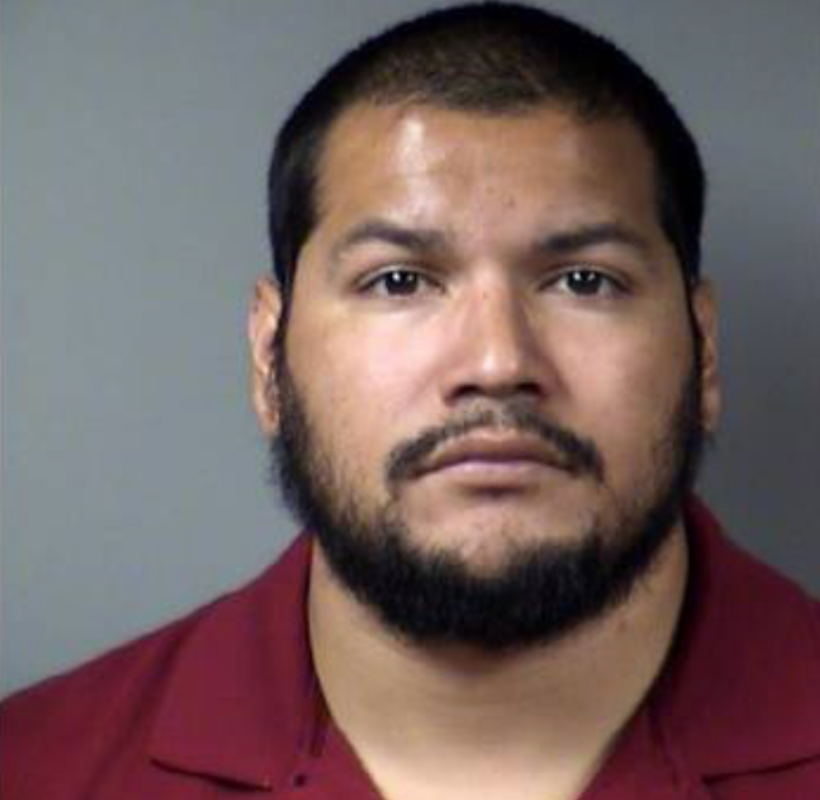 Officials say Jimenez will be charged with theft of a person, a state felony.
Since the incident came to national attention, Donald Trump Jr. has offered to get Richard a new MAGA hat signed by President Trump.