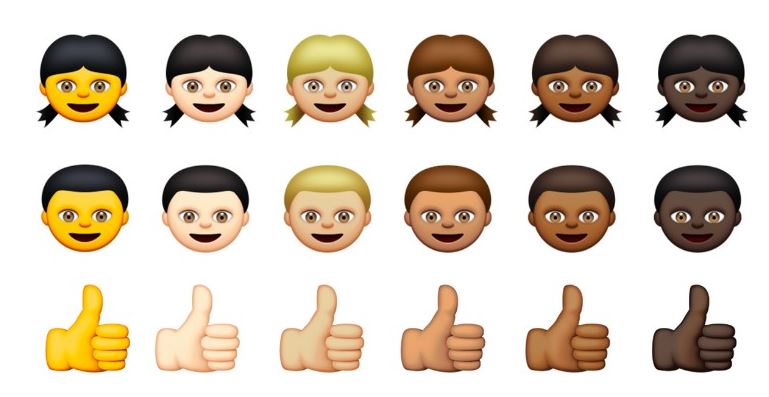 The long-awaited, racially-diverse emoticons (Emoji's) will be released in the new Apple IOS 
update.
As you can see, there will be racially default faces and their similarly-colored thumbs which will spice up and specify communications. There will also be different races available like new construction workers and princesses according to
CNN Money.
One company has already stepped on some toes with this tweet, which they have since taken down.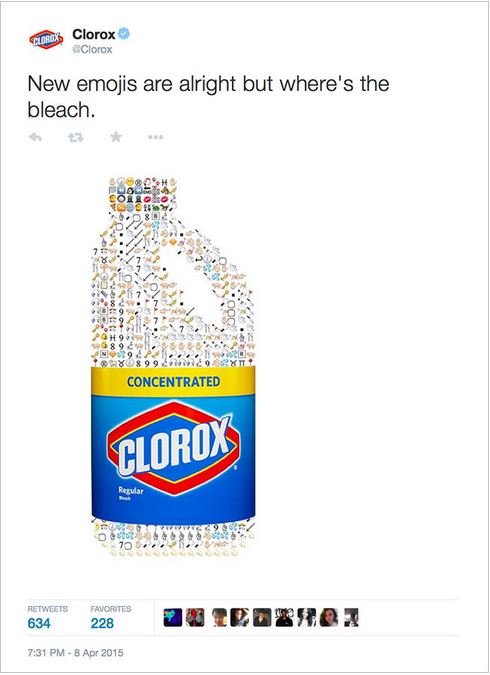 Clorox was simply wondering why bleach wasn't included among  new household items included in Apple's new update, but their seemingly straightforward  tweet about the product they sell caused offense to some, enough that they took it down. 
The new tweet apologizes, but has been met with mixed responses; some commenting on the ridiculous tip-toeing they are forced to do, and some still, are just as upset.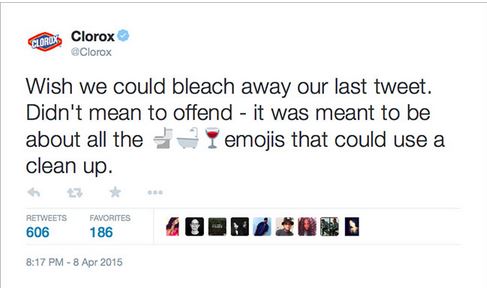 Some of the upset tweeters.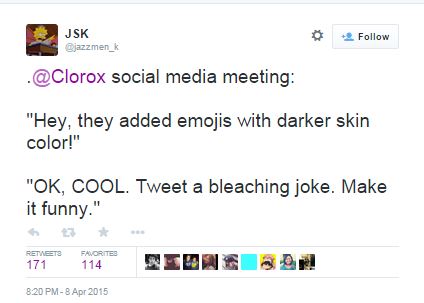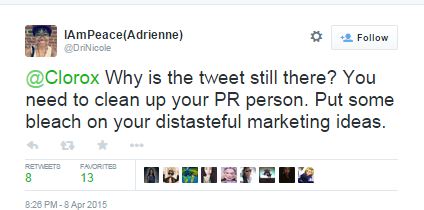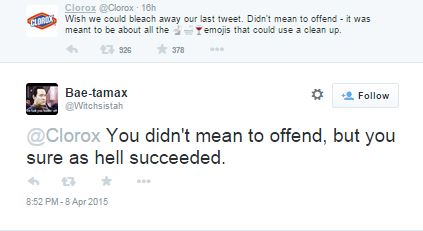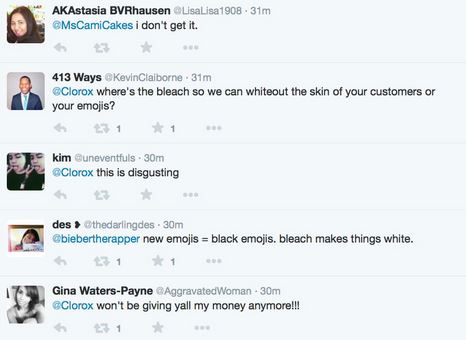 And others who are against what they think is over-sensitivity and a lacking in commonsense when it comes to real racial issues.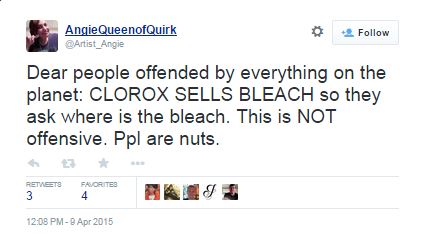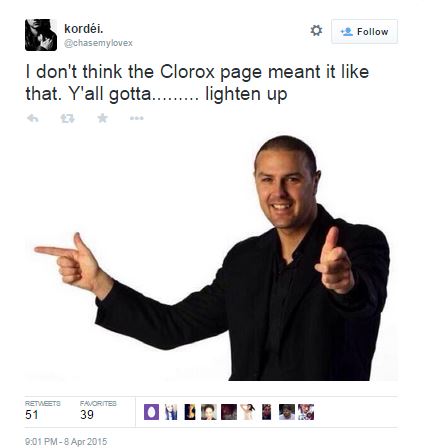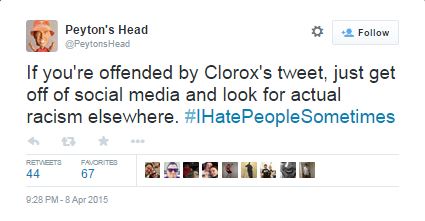 Update: They made everyone a princess and construction worker.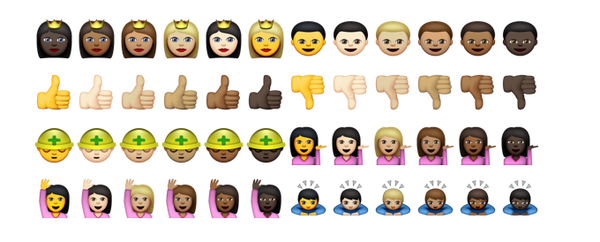 And don't forget good ol' Saint Nicholas, from all over the world.