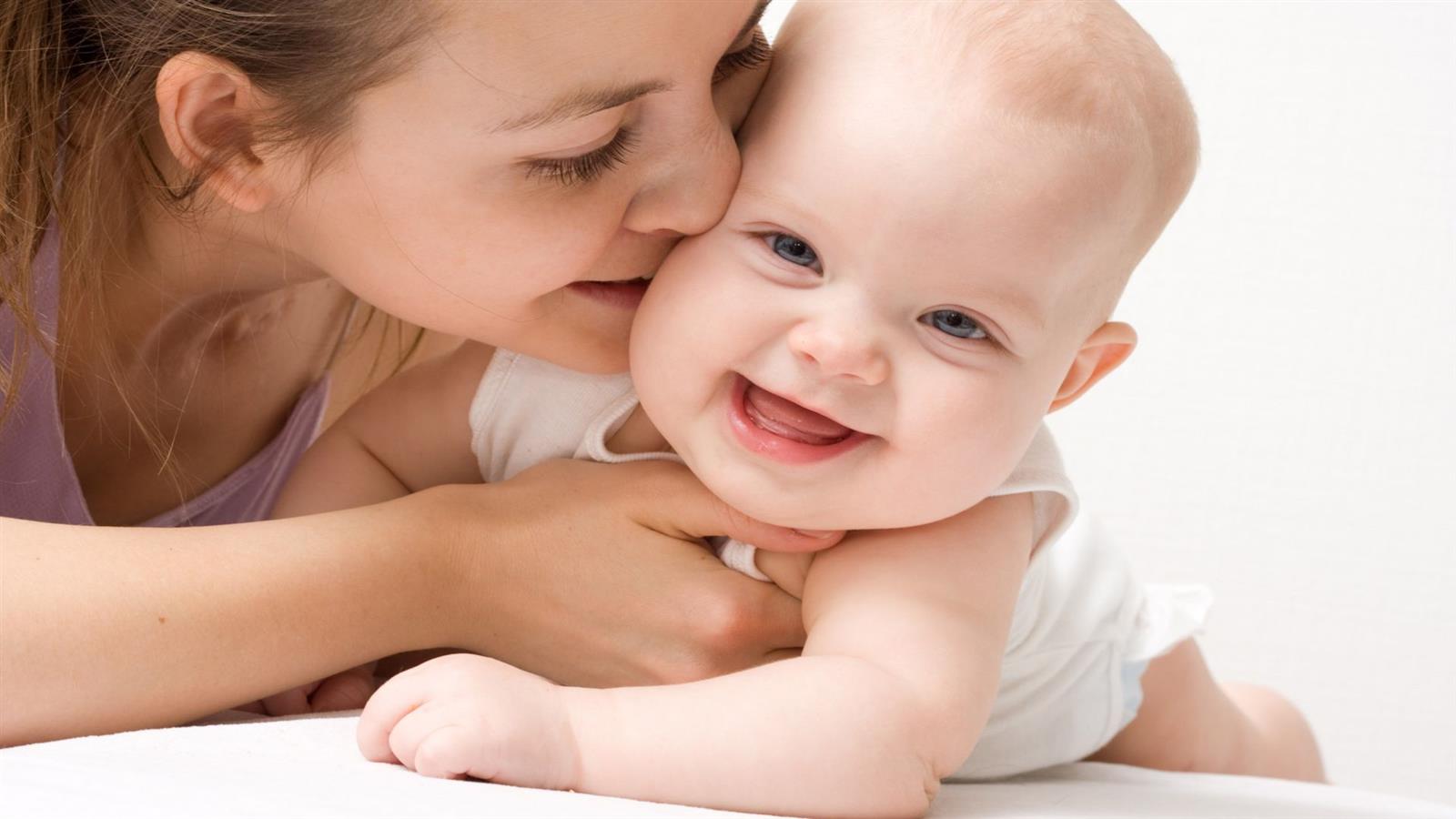 According to a research study conducted by the Associated Press since 2010, the number of abortions has declined in 43 of the 45 states that compile and report the data.
The study included data from every state except California, Maryland, New Jersey, New Hampshire, and Wyoming.
Overall, there has been a 12 percent drop in abortions over the past five years:
"Explanations vary. Abortion-rights advocates attribute it to expanded access to effective contraceptives and a drop in unintended pregnancies. Some foes of abortion say there has been a shift in societal attitudes, with more women choosing to carry their pregnancies to term.

"Several of the states that have been most aggressive in passing anti-abortion laws—including Indiana, Missouri, Ohio, and Oklahoma—have seen their abortion numbers drop by more than 15 percent since 2010. But more liberal states such as New York, Washington and Oregon also had declines of that magnitude, even as they maintained unrestricted access to abortion."
One of the reasons for the decline mentioned in the AP report is a decrease in numbers of teenaged pregnancy which displayed sharp drops in 2010. Teen pregnancies haven't been reported since 2010 but officials believe the trend has continued.
Americans United for Life's president, Charmaine Yoest "suggested that the broad decrease in abortions reflected a change in attitudes among pregnant women."
"There's an entire generation of women who saw a sonogram as their first baby picture," she said. "There's an increased awareness of the humanity of the baby before it is born."
As the father of two, I can attest that a sonogram does show the humanity of the baby.
One interesting trend revealed from the study is that a reduction in abortions is not always the result of new state laws: 
"Five of the six states with the biggest declines—Hawaii at 30 percent, New Mexico at 24 percent, Nevada and Rhode Island at 22 percent, Connecticut at 21 percent—have passed no recent laws to restrict abortion clinics or providers."
On the other hand, the large increase in two states may be a result of legislation passed in neighboring states:
"In both Louisiana and in Michigan, where abortions rose by 18.5 percent, the increases were due in part to women coming from other states where new restrictions and clinic closures have sharply limited abortion access," AP writes. "Anti-abortion groups said many Ohio women were going to Michigan and many Texas women to Louisiana."
While this news is not ideal, pro-life Americans should be encouraged by this trend as a sign that the country is moving in the right direction.