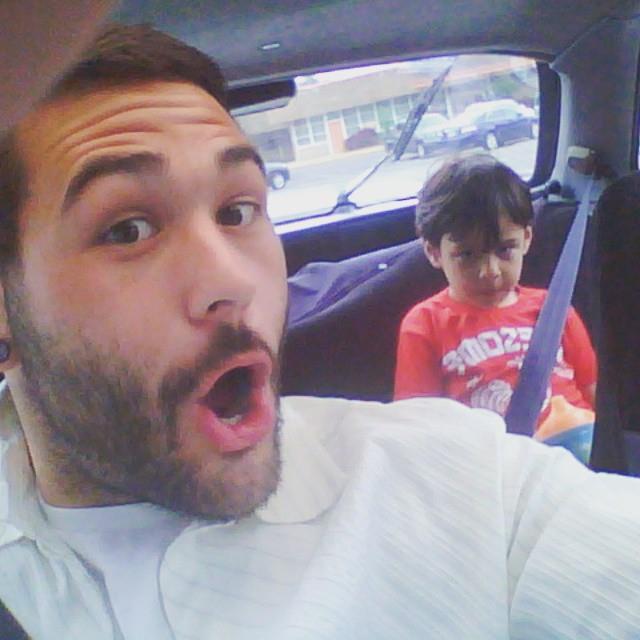 (Image source: GoFundMe)
The nation is rallying around Chris Mintz, the veteran who was shot seven times while trying to protect people from the gunman who killed nine at Umpqua Community College.
A GoFundMe account created by Mintz's family has already raised more than 76 times its $10,000 goal. In three days, the nearly 23,000 people have donated over $765,000 to offset Mintz's medical bills, his living expenses while he is recovering, and childcare for his son.
The GoFundMe page for Mintz also provides information for people to donate to the families of the victims of the shooting.
In addition to the GoFundMe account, there is a Change.org petition calling for the Obama administration to award Mintz with the Presidential Medal of Freedom.
The petition states, "Mr. Mintz, a Veteran, continues to display the values of the United States military by his actions to alert others of the danger and then to endanger himself while delaying the attacker to allow time for others to escape. Mr. Mintz positively displayed the values of loyalty, duty, respect, honor, integrity, personal courage, and self-sacrifice to attempt to save as many of his fellow citizens as possible. I believe that awarding Mr. Mintz the Presidential Medal of Freedom will hold him up as a strong example to the rest of America that one person can make a difference."
The petition has received over 8,000 signatures since it was created on Oct. 2.