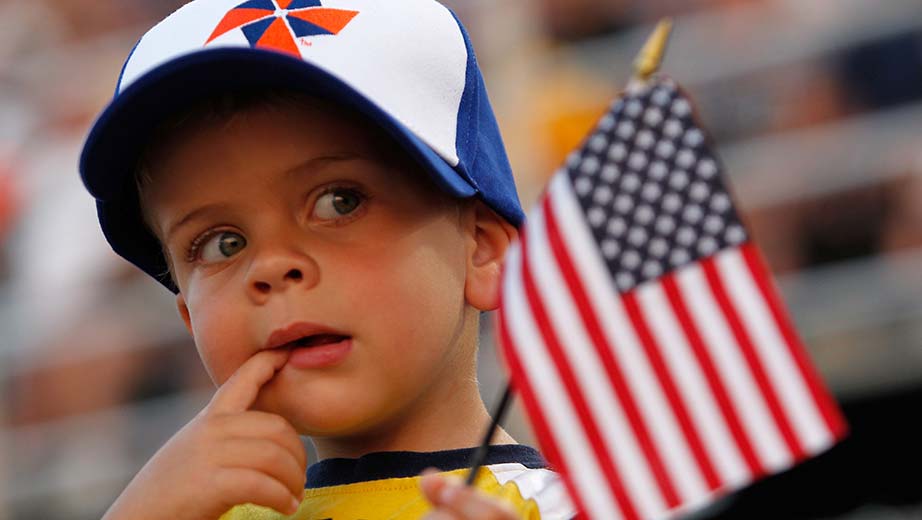 On April 16, the White House will allow tourists to enter its gates and view the various landscaping treasures that adorn the premises.
That weekend, tourists will be given the rare opportunity to get a first hand look at the Jacqueline Kennedy Garden, the Rose Garden, and of course, Michelle Obama's White House vegetable garden. Sounds like a real treat for any botany enthusiast. 
Just don't try to bring any flags with you.
Nope. Not even an American flag.
For some reason flags of "any kind" have been put on the list of items that tourists are prohibited from bringing onto the White House grounds. 
The list of banned items for the garden tour was recently updated and now includes diaper bags and selfie sticks. The prohibition of flags, presumably even the small American flags that you see children waving on the 4th of July, also seems to be a relatively new addition to the list.
Flags were not on the event's list of prohibited items for the spring 2015 or previous garden tours, in their announcements. The ban appears to have been added to the list when the 2015 Fall garden tour was announced. 
The Secret Service may have a good reason to prohibit White House visitors from carrying flags onto White House grounds. No one wants some nut unraveling an ISIS flag in the Rose Garden. But why flags representing the United States would be banned remains unclear.