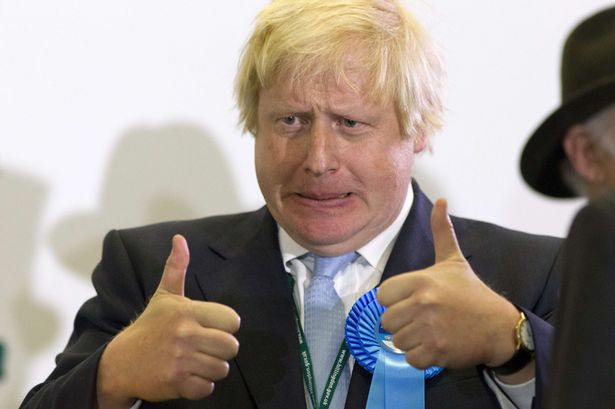 Following Great Britain's vote to leave the European Union, British bookmakers are betting on former London mayor Boris Johnson to become England's new prime minister.
Johnson, a member of England's Conservative Party was born in New York City and was a leading advocate in the campaign advocating for Great Britain to leave the European Union.
Johnson, a controversial figure, was once referred to by former Liberal Party leader Nick Clegg as "Donald Trump with a thesaurus."
Shortly after the results of the "Brexit" vote was announced, Great Britain's current Prime Minister David Cameron announced that he would be stepping down in October.