In protest of babies not being killed, actress Alyssa Milano won't have sex with straight men.
The passage of Georgia's "Heartbeat Bill" that protects babies from being aborted after about 6 weeks, has upset some in the entertainment industry. There even has been a liberal call for Hollywood to boycott the state that offers tax incentives to film there.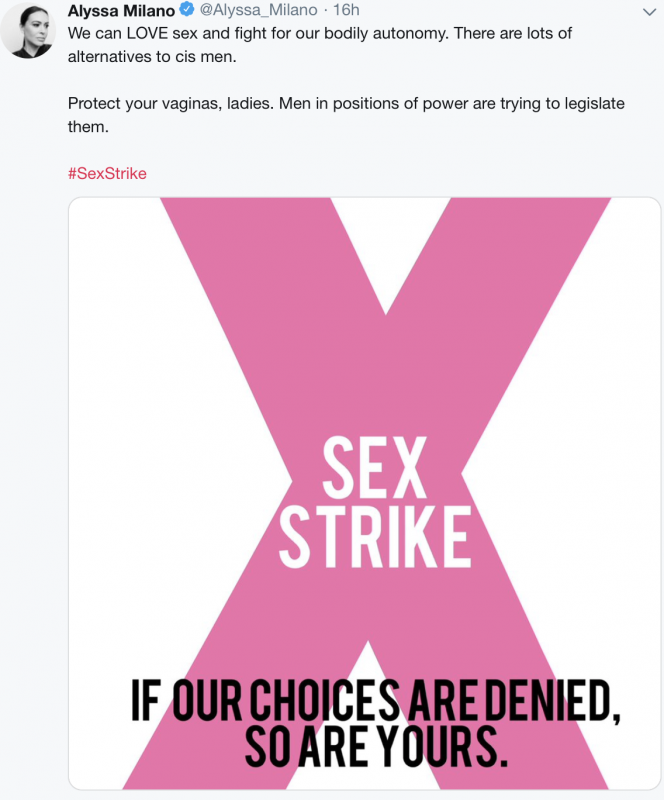 Milano is taking the idea of a boycott even further and is lifting an idea from the classic Greek play "Lysistrata,"calling for a sex strike until the law is changed. Milano made her call for a sex strike on Twitter and announced she's writing an op-ed on the subject.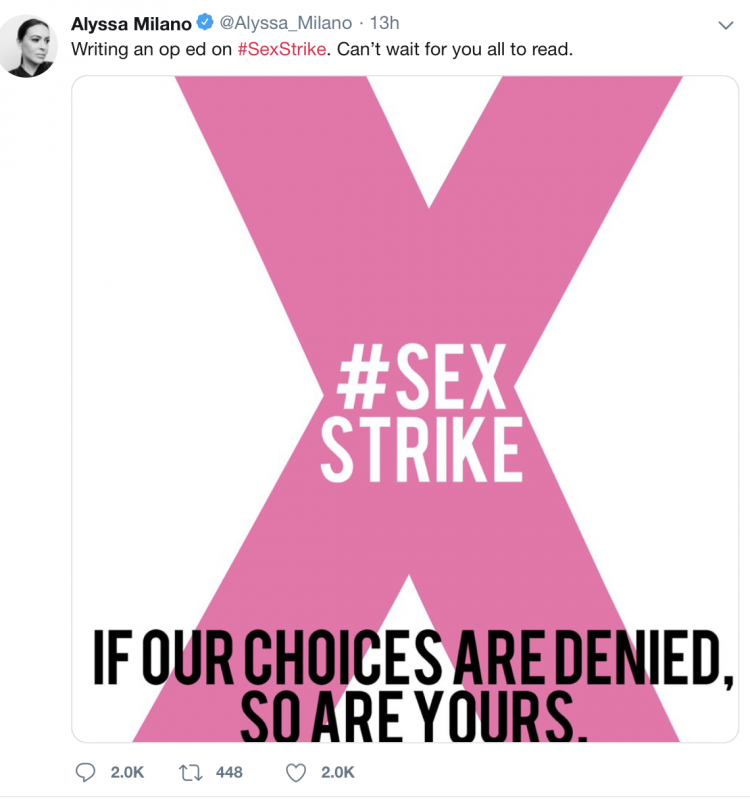 As expected, some on Twitter found Milano's "sex strike" rather amusing.