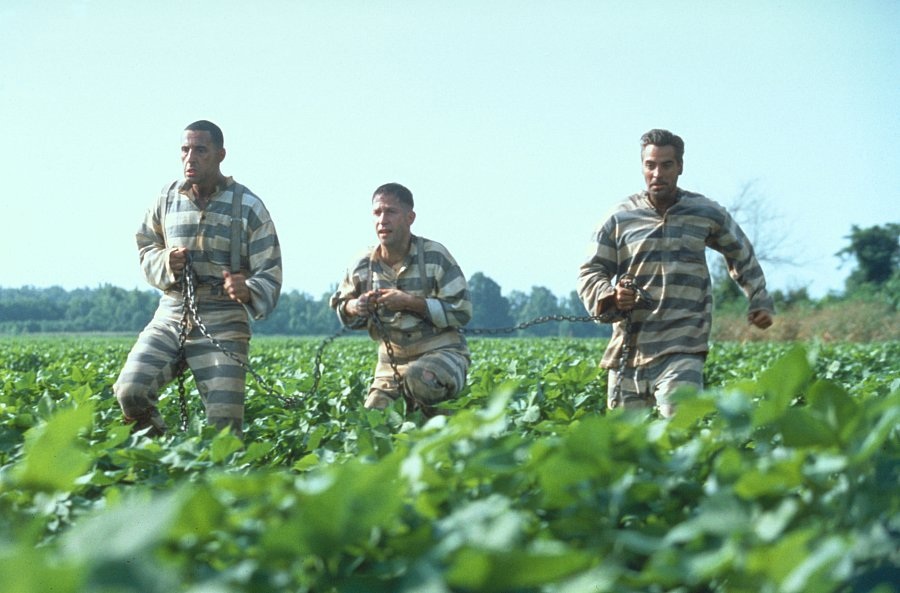 Alabama Governor Robert Bentley is trying to force through a tax increase of $541 million dollars and he is trying to get it passed by making threats including a failure to raise taxes might lead to him to release criminals from prison.  Speaking to members of the Huntsville and Madison County chambers of commerce Wednesday the governor said, "the state may also have to close 15 of its 22 state parks, and cut prison funding."
"You might not care about prisoners," he said, "but when you have them in your basement, you're going to care."
As reported in Yellowhammer News, Bentley a Republican used Democratic Party buzz words when he announced his tax plan earlier this month during his State of the State address: 
"Revenue must increase," he intoned. "If we are to pay our debts, cover the shortfall and create a stream of growth revenue for our stagnant General Fund we must look to increase our revenue."

Then, borrowing a phrase that was prevalent throughout President Obama's 2012 presidential campaign, Gov. Bentley demanded companies pay "their fair share" to patch the budget shortfall.

"If Alabama families have to pay their fair share of taxes, so should large national and international corporations," he said. "The budget I will send you will contain 8 separate tax increase proposals – which are fair and necessary – for a total of $541 million in estimated increased revenue."
Ironically Bentley's 2014 Democratic opponent Parker Griffith showed up to hear the State of the State and when asked by Montgomery Advertiser reporter Bryan Lyman why he was there, Griffith said he heard the governor was going to enact the platform the Democrat ran on.

According to an account published by Americans for Tax Reform Wednesday was not the first time the governor used threats in an attempt to get his tax package passed:
This is just the latest threat Gov. Bentley has made regarding his plan to increase taxes. He has previously said that lawmakers will take up and pass his tax hike even if it takes 10 special sessions. When State Senator Bill Holtzclaw put up a billboard opposing the governor's tax increase, Bentley retaliated by halting transportation projects in the senator's district.

Americans for Tax Reform has previously highlighted that Gov. Bentley is a signer of the Taxpayer Protection Pledge, a written promise to his constituents to "oppose and veto any and all efforts to increase taxes"[note see video below].  On top of that, Bentley – running for re-election last November – made "No New Taxes" a key component of his campaign. Yet, immediately after his re-election, he called for higher taxes.