Al Sharpton's half-brother was arrested early this week and charged with murder for the drive-by shooting of a 23-year-old woman in Dothan, Alabama – just one day after his activist group participated in a local march against gun violence.
You seriously can't make this stuff up.
The Dothan Eagle reports:
A well-known community activist has been arrested and charged with capital murder in connection with a fatal shooting Sunday night on Allen Road.

Dothan Police Chief Steve Parrish said police believe the Rev. Kenneth Glasgow, 52, was the driver of a vehicle involved in the shooting of 23-year-old Breunia Jennings of Dothan. Also charged is 26-year-old Jamie Townes of Dothan, whom police believe to be the trigger man.

The report adds Glasgow may have been upset with the woman because he thought she had stolen his car.
Glasgow has on several occasions referred to himself as Kenny Sharpton Glasgow and is the half-brother of Rev. Al Sharpton, perpetual race-baiter and founder of the National Action Network.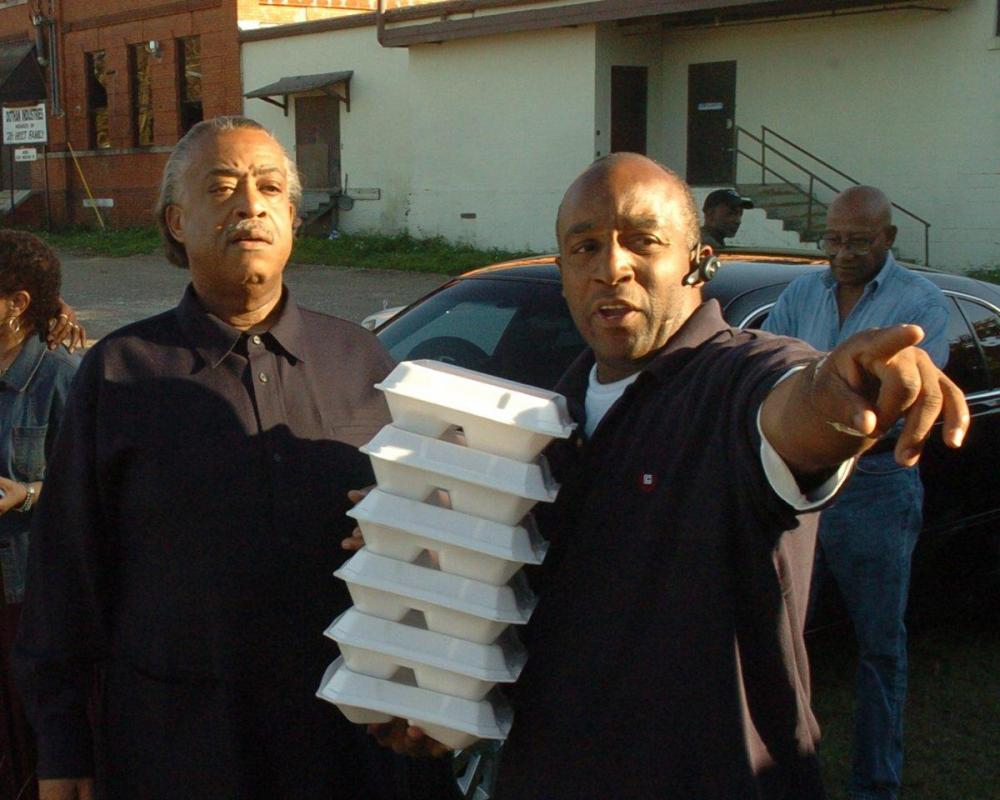 He's apparently also gotten pretty chummy with Hillary Clinton.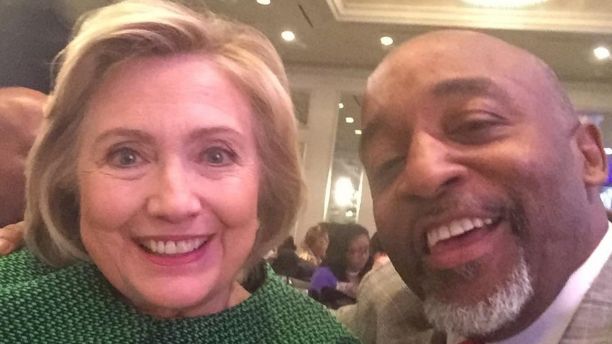 Glasgow founded the Ordinary People Society after being released from prison in the '80s after serving time for drug crimes.
According to WTVY, "The Ordinary People Society had participants in [The March For Our Lives], and one of their officers coordinated emceeing duties and helped with permit registration."