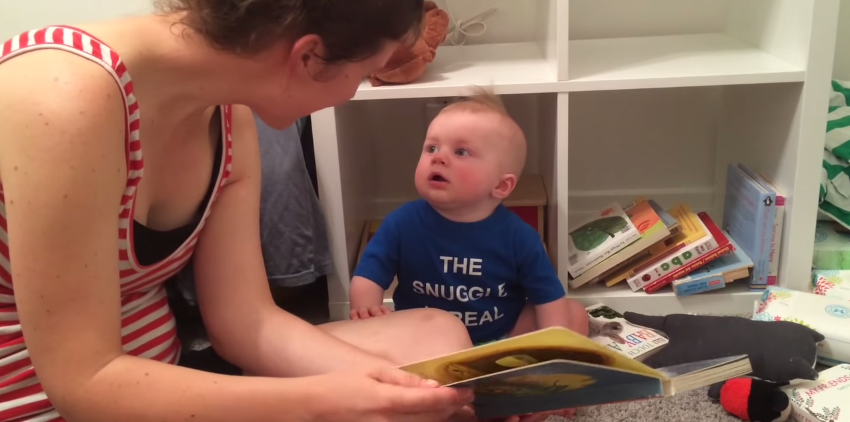 "He knows no greater sadness than the end of a book," the video's description reads.
A video on YouTube entitled "The Saddest Bookworm" shows an adorable little boy who unfailingly bursts into tears the moment his parents finish reading him a book.
The video is quickly going viral, with over 710,000 views since publishing on Monday, Aug. 31.
For a big smile and a dash of hope for our youngest generation, watch the short video below.