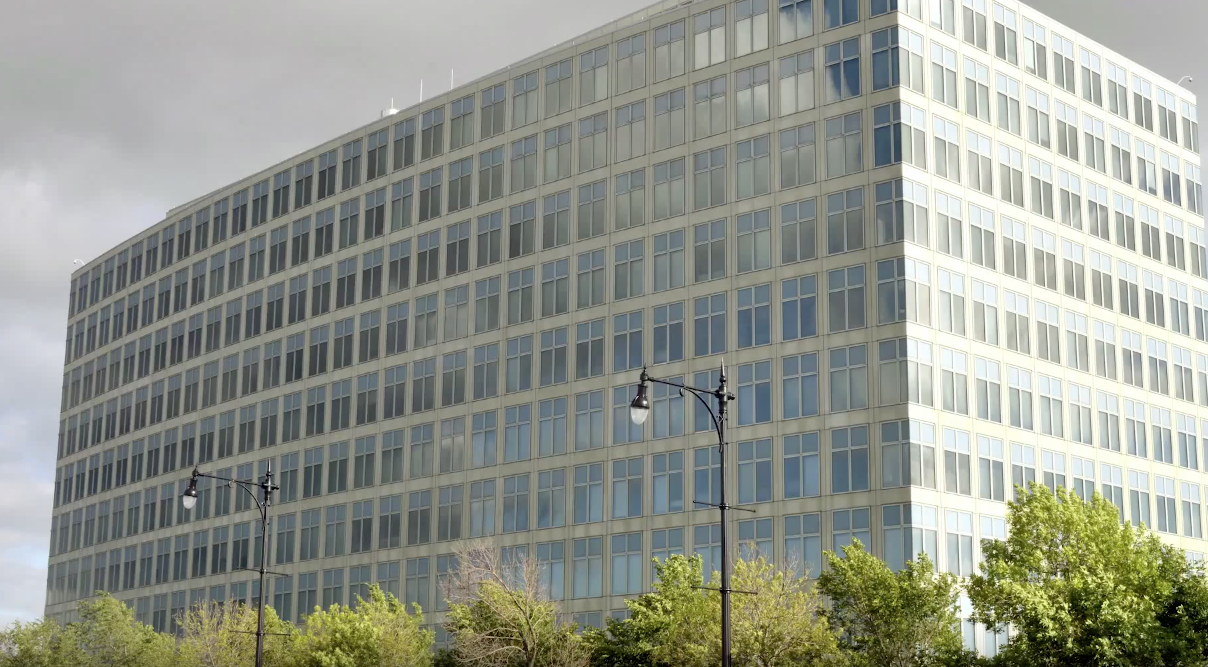 (Image: FBI Building - Chicago Division, Screenshot/YouTube)
Finally!
According to the FBI's website, the agency will be stepping up its efforts to team with the Chicago Police Department in order to "combat violent crime."
The FBI reported:
Chicago's extreme gun violence—762 homicides last year and more than 4,000 people wounded—has been described as an epidemic. Primarily gang-related, the shootings are often spontaneous and unpredictable, and the toll on victims, families, and entire communities cannot be overstated. That's why the FBI's Chicago Division, working with the Chicago Police Department (CPD) and other agencies, has undertaken significant measures to address the problem.
The FBI agent in charge of the Bureau's Chicago Division, Michael Anderson, said that part of Chicago's problem, and the problem of other cities as well, is that gang activity is more disorganized these days in part because of social media.
"It's just more chaotic," Anderson said. "You have smaller, criminal conspiracies and you have social media retaliation."
According to Fox 32 Chicago:
Chicago Police Superintendent Eddie Johnson calls the flow of guns into Chicago insane. He says gang members would rather be arrested for a gun than be caught without one on the streets, and that's why the FBI's resources will help.
Most, if not all, of the guns used by gang members are not exactly "street legal." Therefore, authorities have a more difficult time tracking down violent criminals since the weapons they carry are not registered.
Another part of the problem is Chicago Mayor Rahm Emanuel's continued push for furthering gun control laws that are already some of the most stringent in the nation.
Anderson believes that cooperation between the two departments could stem shootings that have "increased exponentially."
"The number of shootings is at a level that hasn't been seen here since the early 1990s," Anderson expanded. "What you are seeing and will continue to see in Chicago is a sustained FBI effort to support and supplement our local partners."
Hopefully, this has some sort of impact on the slow, but steady self-inflicted genocide happening in Chicago.
For the FBI video of its efforts in Chicago, watch below: