StemExpress, a company that sells fetal tissue from aborted babies provided by Planned Parenthood has an employee bonus plan that includes mileage reimbursement, expenses, and bigger bonuses for high-end products – such as brains, livers, and lungs.
Exposed today by the Center for Medical Progress along with its release of a third Planned Parenthood sting video, the StemExpress document details the company's "Tissue Bonus Structure" paid for each of three different categories of tissues, based on their profit potential.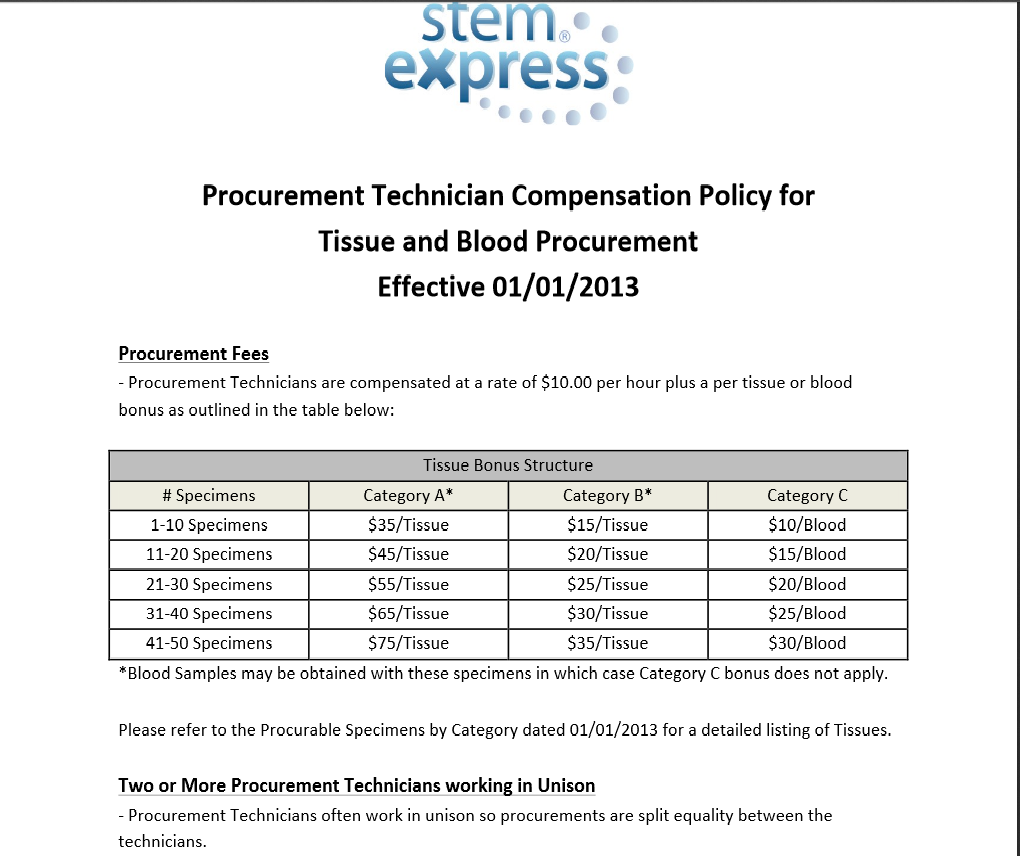 Bonuses range from $75 per issue for "Category A" fetal tissues to $10 per tissue for "Category C" specimens.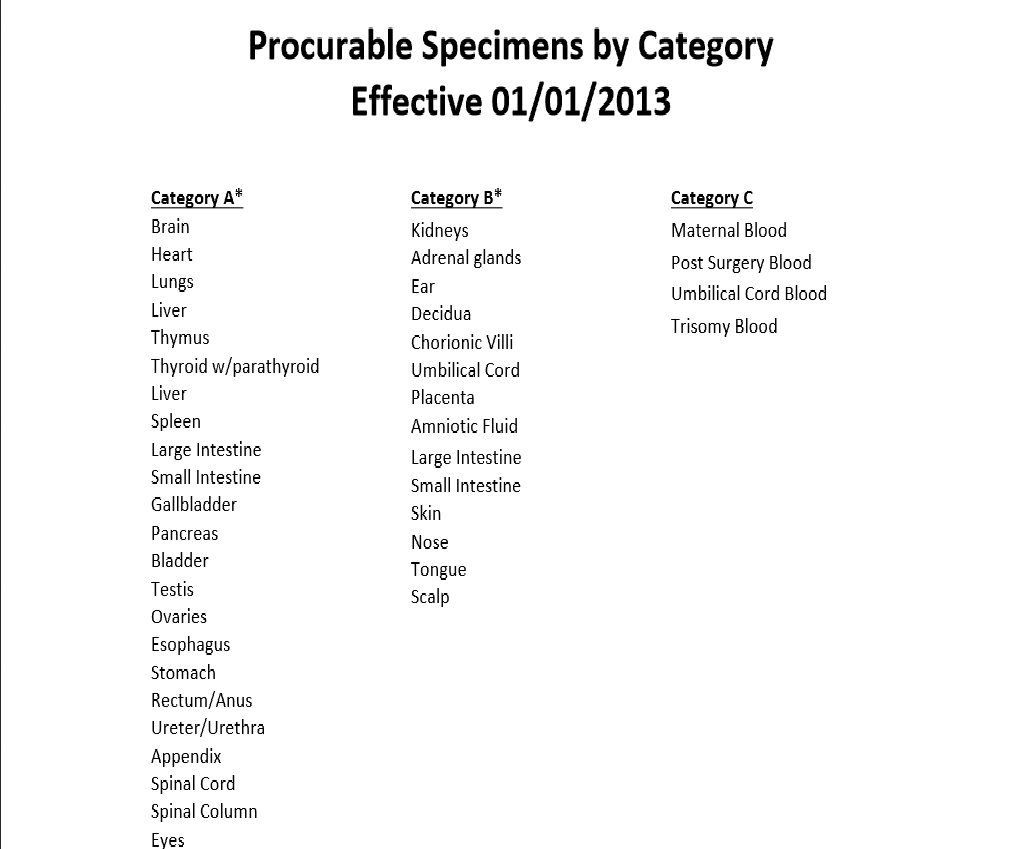 StemExpress contractors "will be reimbursed at a rate of $.55 per mile" and be reimbursed for "expenses" – such as "ice for shipping" to keep the dead baby parts fresh.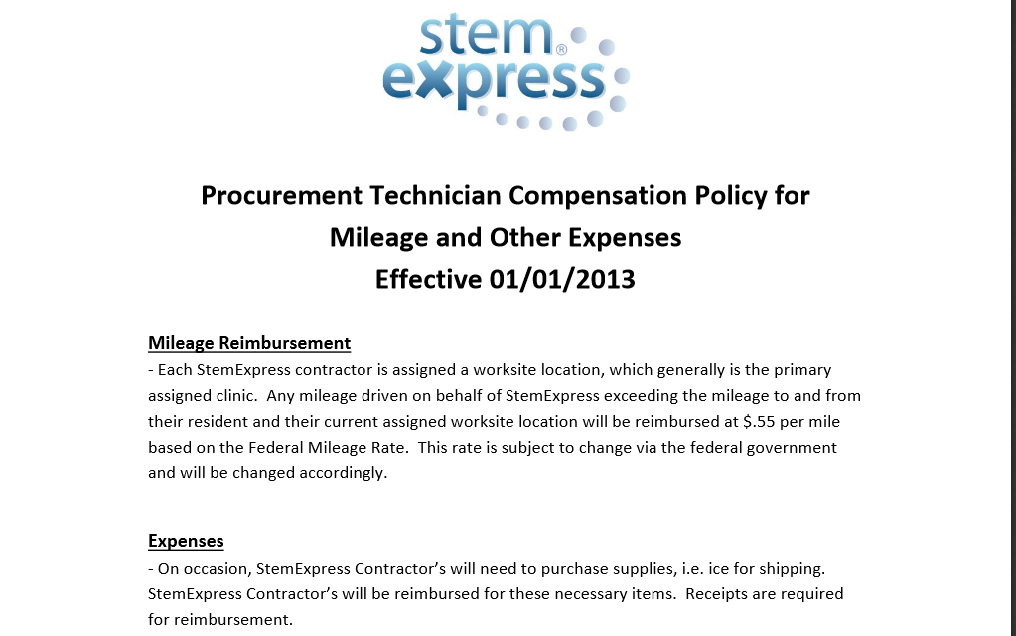 StemExpress calls itself "the only company of its kind to both procure tissues and isolate cells for researchers' individual needs in its own labs."
"Our human tissue products range from fetal to adult and healthy to diseased, and we also collect bone marrow and leukapheresis for isolation," the company's "About Us" web page explains.
MRCTV Reader,
The liberal media are terrified of the truth, especially when it leads to uncomfortable questions about their own leftist worldview.
MRCTV is the multimedia division of MRC featuring original content and aggregated videos of the news, people, and events conservatives care about.
MRCTV relies on the support of our loyal readers (and video viewers) to keep providing the news and commentary that matter to the American people, not just stories that prop up the liberal agenda.
Make a donation today. Just $15 a month would make a tremendous impact and enable us to keeping shining the light where the liberal media are afraid to tread.
— The MRCTV Team
DONATE
Connect
Sign up for our MRCTV newsletter to receive the latest news.
Sponsored Links